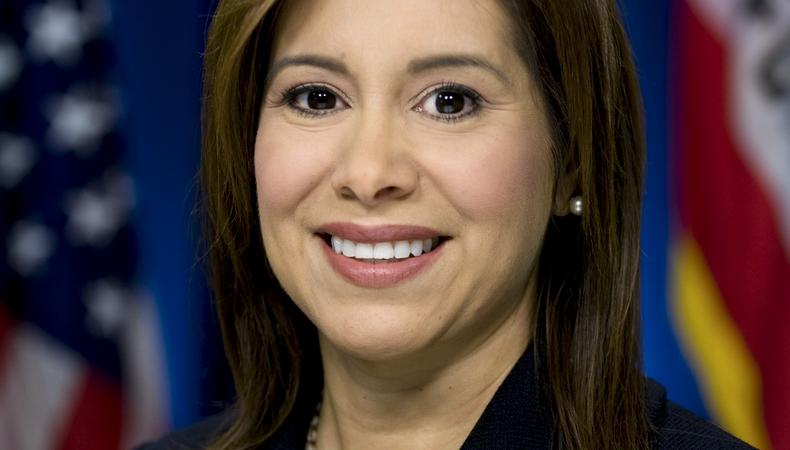 The California Senate has unanimously approved legislation aimed at protecting child actors from sexual predators.
Following the Senate's consent vote on A.B. 1660 on Wednesday, Aug. 22, the legislation now heads back to the Assembly for a final vote on amendments that were introduced this week.
The bill requires persons representing artists who are under 18 years of age to obtain a Child Performer Services Permit (CPSP) from the Department of Industrial Relations. Under the legislation, sex offenders are barred from representing minor artists. The bill also requires criminal background checks on professionals such as publicists and photographers who have unsupervised access to young performers.
Assembly Member Nora Campos, D-San Jose, has cited former child star Corey Feldman as part of her inspiration for authoring the bill. In interviews, Feldman has told reporters pedophilia is "the number one problem" in Hollywood.
Campos has also cited the recent case of Martin Weiss, who was sentenced in June to one year in county jail and five years of probation for molesting an aspiring musician under the age of 14 he once represented.
As a result of these high-profile cases, state lawmakers have fast-tracked this bill, according to legislatives aides.