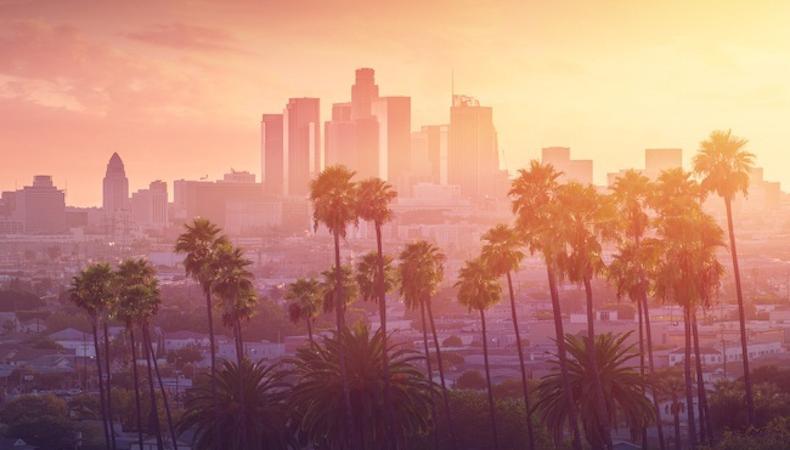 The California State Assembly's bipartisan Committee on Arts, Entertainment, Sports, Tourism and Internet Media unanimously approved an extension on the state's film and TV tax credit. The extension, however, has yet to be debated and confirmed on the state's legislative floors in order to pass into law. The next stop for the proposed extension is the Assembly's Committee on Revenue and Taxation.
The generous deal allows television series relocating to California and independent films to receive up to 25 percent in tax credits for filming projects in the Golden State. New television series (and series already in the program), pilots, and studio films will get a proposed 20 percent credit.
On April 18, California State Sen. Holly Mitchell of Los Angeles pitched her bill, California State Film Tax Credit 3.0, to her colleagues on the Governance and Finance Committee. Studios and unions alike are hoping Mitchell's bill moves through the state Senate in tandem with the Assembly's bill. If so, California will see the three-time extended tax credit on Gov. Jerry Brown's desk be signed into law.
In a statement, Sen. Mitchell commented, "California's film and TV industries are among the state's strongest economic and most creative forces internationally and I'm proud many of its hard-working employees are my constituents."
Assemblymember Adrin Nazarian—author of the Assembly's version of the bill—said in a press release, "The film and TV tax credit has generated an additional $1.4 billion in wages for our below-the-line crews and a sustained 12 percent increase in hours worked.... We cannot let these jobs slip away."
A 2017 progress report from the California Film Commission—and manager of tax break allocations—on the film and TV tax credit concluded that the enticements have resulted in an estimated $3.7 billion in spending by production companies in California's economy.
California has been turning heads recently as many projects in other states are picking up shop and heading west for the savings. Amazon's "Sneaky Pete" became the 13th production to relocate to California; Amy Lemisch, executive director of the California Film Commission, remarked, "Our success with these relocating projects shows how the tax credit is working to affirm California's status as the preferred choice for TV production."
State politicians are working to make sure that Hollywood isn't the only part of California feeling the economic perks of filming. As proposed in the Assembly's bill, studio projects can receive an additional 5 percent credit for filming 30 miles outside of L.A.
Since the second version of the credit became law in 2015 after an introduction in 2009, 67 filming projects have called California home. Thirty of those projects are recurring television shows and recurring jobs for actors.

Check out Backstage's Los Angeles audition listings!