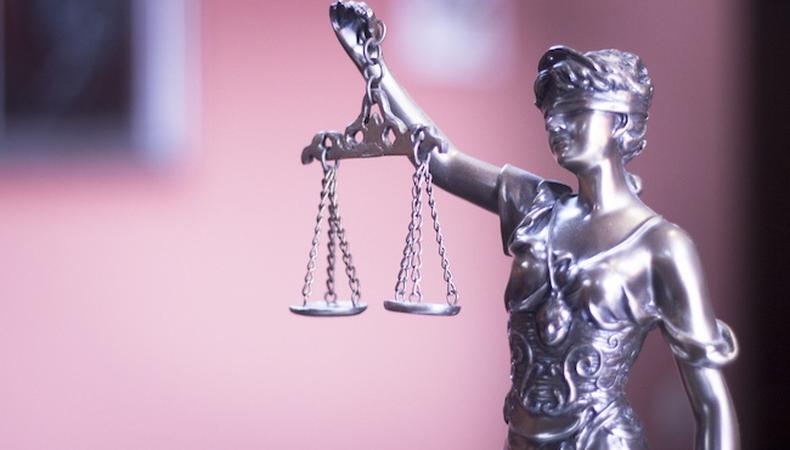 On the last day of April, the California State Supreme Court rendered a ruling that could trigger a surge of protections for gig workers—a classification that most actors fall into. The state court unanimously agreed that gig workers who work for large companies with little protections might be entitled to more benefits and services from their employers.
The case revolved around drivers for a California-based delivery company who argued that the nature of their work is more consistent with that of a full-time employee and not a gig—or independently contracted—worker. The justices of the court determined that a worker can only be hired under a contractor agreement unless they are providing a unique service, have control over the specifications of how they schedule or interact with work assignments, and specialize in a distinctive field.
For delivery workers of Dynamex, the transportation company at the center of the suit, regular job duties included subsidizing vehicle maintenance, gas costs, and other expenses. Further, Dynamex contract workers were mandated to wear company uniforms and even emblazon their vehicles with company logos for whomever Dynamex was providing services (typically large companies that commissioned the delivery or courier service).
The court also determined that gig worker–reliant companies receive an unfair advantage in the marketplace compared to rival companies that fully hire their employees.
With the California Supreme Court ruling that these gig workers should be classified as employees and not independent contractors, Dynamex will be forced to begin applying minimum wage payments to its workers—along with other regular employee benefits and protocols.
This decision will more than likely have an impact on companies similar to Dynamex, such as transportation businesses Uber and Lyft, which populate their driver workforce with independent contractors. It might also impact other businesses that utilize contractors to keep functions operable and profits climbing.
In a 2016 article, the New York Times noted that the advancements of the ridesharing industry (and the flexible work hours they permit) had created a new side gig—or survival job—movement for actors. In between auditions or during dry spells, actors who have or rent a car can turn on their app and solicit riders for some extra dough to pay the rent, bills, union fees, and other living expenses.
With the rising costs of living in acting epicenters like New York City and Los Angeles, actors have been forced to get comfortable with side-gigging—also known as "side-hustling"—as a lifestyle. According to the 2016–2017 Annual Report from Actors' Equity, the nation's union for stage actors and stage managers, roughly 18,422 professional actors are working annually on an average of 16.4 weeks. Thirty-seven percent of Equity members earn between $1,000 and $5,000 annually, while 31 percent earn between $5,000 and $15,000 annually. Such statistics indicate the necessity for actors to find other ways to attain financial stability.
California's ruling for gig employees could result in rippling benefits for workers across the country. If other states follow and more lawsuits are filed, the new status quo could give an extra lift to American actors who, according to Equity's statistics, might be just scraping by.

Get all of your acting questions answered by peers and experts on the Backstage Community forums!