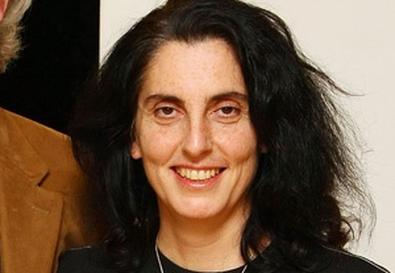 Calleri Casting
is auditioning nonunion performers for an upcoming developmental lab for a new untitled play, written by Kyle Jarrow and directed by Tina Landau ("Floyd Collins," "Superior Donuts"). The workshop rehearses for 10 days beginning Monday, May 21, with a performance scheduled for Friday, June 1 in New York City.
Although the project is still in early stages of development and no plot details have been revealed, it appears to be based around physical comedy such as clowning and circus acts. According to the casting notice, the casting directors are looking for "extremely physically agile, animated performers with a strong sense of humor." Performers with clown, slapstick comedy, contortionist, dance, acrobat, mime, circus training, and unique special skills are preferred, and improv skills are also an advantage. No singing is required.
Roles in the alliterative character breakdown include "Chipper Chip," "Bumbling Bub," "Malcontent Marvin," and "Sunshine Sal." For more information and to submit your headshot and résumé,
view the full casting notice on BackStage.com
. (Subscription required.)
Jarrow is a writer and musician who won an Obie Award in 2004 for "A Very Merry Unauthorized Children's Scientology Pageant." Landau is a member of the Steppenwolf Theatre Company who made her Broadway directing debut in 2001 with the revival of "Bells Are Ringing." She returned to Broadway in 2009 with the Steppenwolf production of Tracy Letts' "Superior Donuts."
Calleri Casting casts for theater, film, and television. CSA member James Calleri's Broadway credits include "Venus in Fur," "33 Variations," the 2004 revival of "A Raisin in the Sun," and "Chicago." TV credits include "Army Wives," "Z Rock," and "Ed." Calleri also cast the upcoming film "That's What She Said," directed by actor Carrie Preston ("True Blood").