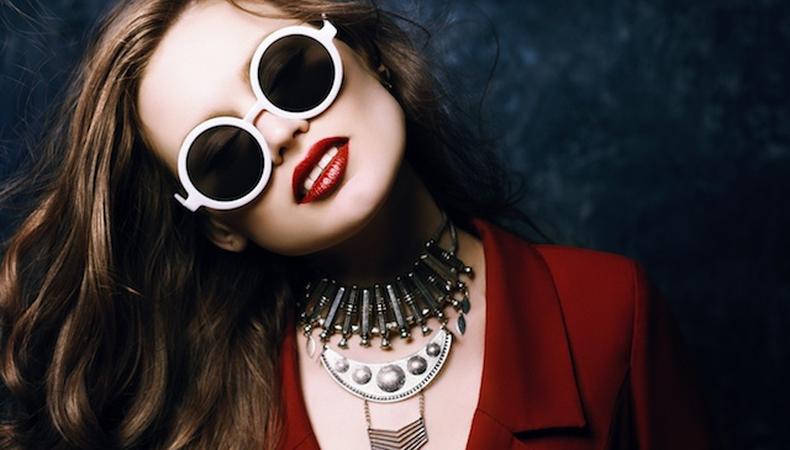 Looking for an on-camera gig that you can add to your reel that will also assist in paying the bills? We've got your back with these five projects below, all of which are casting right now and all of which are paid. Don't miss out!
"2050"
Male and female background actors ages 18–62 are needed for "2050," a sci-fi feature film. Interested talent should send an email to jillian.2050bc@gmail.com as soon as possible. The scenes will shoot Sept. 23 in New York City. Pay will be $125 for the day, with credit, copy, meals, and travel reimbursement also provided.
"CHERRI RED SWEET ESCAPE"
Actors are needed for lead, supporting, and day player roles in "Cherri Red Sweet Escape," a television pilot "about a woman who struggles with finding purpose, and reconnects to a forgotten dream." The dramedy will shoot Oct. 19–22 and Oct. 26–29 in Bergen County, New Jersey and New York City. Pay is to-be-determined, as a SAG-AFTRA New Media Agreement is currently pending.
NOVELTY SUNGLASSES PHOTO SHOOT
Children and young adults are sought for a photo shoot of a novelty sunglasses company. The spot will shoot in Los Angeles on Oct. 11, and pay for those hired is $20/hour.
UNTITLED FEATURE LENGTH FILM
Casting is underway for lead, supporting, and day playing roles in a still-untitled feature film "about a blue-blooded, young, married woman who has an affair and gets more than what she bargains for." Production is slated for Oct. 9–19 in NYC, and will pay a SAG-AFTRA ULB day rate.
"UNRAVEL"
Short film "Unravel," about a young woman who drops out of college to take care of her five younger siblings, seeks actors for several lead and supporting roles. The drama will shoot summer 2018 at a to-be-determined location, though talent is sought from New York.
Head over to Backstage's casting calls for more gigs of all sorts!