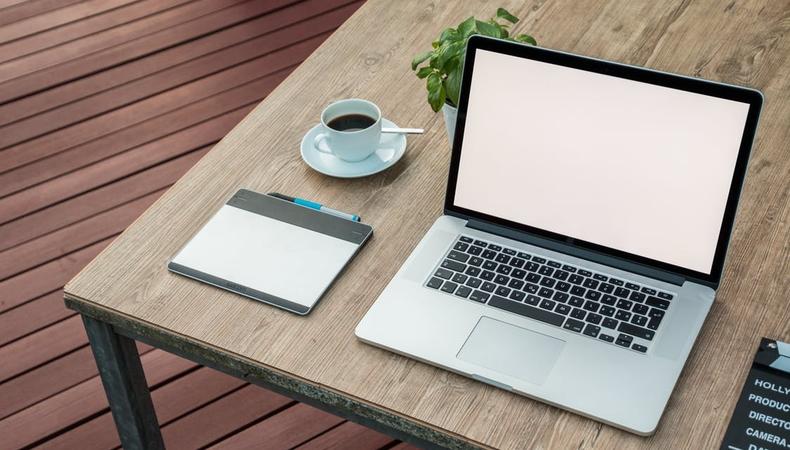 You already know Backstage is the go-to for any and all information pertaining to your craft. But now, you have the chance to get in on the action with the Backstage Community Forum. Here, you can engage with others in your industry, as well as teachers, experts, and, yep, even agents and casting directors. Below are some of this week's most interesting new topics; drop a reply or post a new thread. Either way, fire up that keyboard and get involved right here!
Can you be an actor and an agent?
"Let's say I'm an actor and then I decide to become a talent agent or a manager. But I'm still acting and I'm still repped by another agency. Are there any SAG-AFTRA rules or laws or anything against this? I haven't heard of anyone really doing this, although I know a lot of agents are former talent. A quick google search shows nothing. I have read that agents can't submit themselves through breakdown express, but what if another agent submits you as their talent?
"Talent agencies are stricter with licenses by the state and stuff while managers are a little looser. So I imagine being a manager would be easier, but does anyone have any insight into this?" —dudetwhat
Backstage Office Hours: John Ross Bowie
"Great news, everyone! We've organized yet another Backstage Office Hours, this time with one of the stars of new ABC series "Speechless" (and "Big Bang Theory" fame), John Ross Bowie!
"John will be joining us on the Backstage Community forums to answer your questions for one hour on Friday, September 29, from 1pm to 2pm ET. Feel free to join the conversation and ask him for acting advice, inquire about his role on "Speechless," and much, much more!" —lightsvber
Multiple submissions:
"What are peoples' thoughts on submitting for a project twice? I'm thinking in the way that a casting notice has been put up and the audition date has past, but then you see a new casting notice go up...I have done this twice...I didn't receive a reply either time, but also have never really heard anything about this being a bad look to casting people or not. Thoughts?" —ChampagneGoggles
Find your voice! Sign up for the Backstage Forums right here!