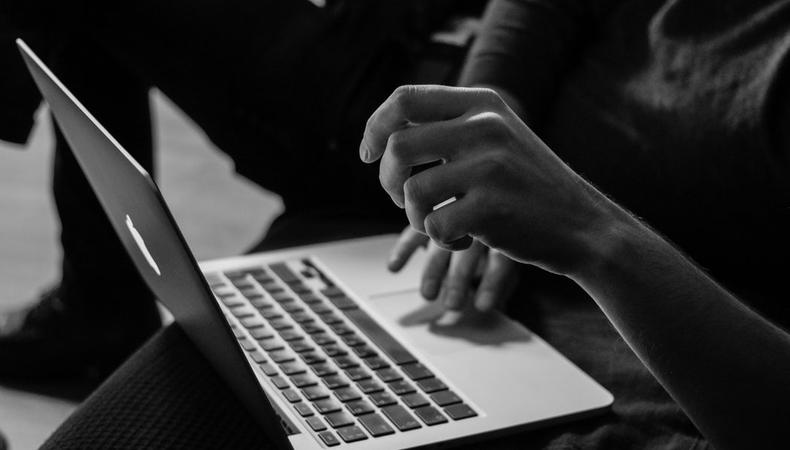 You already know Backstage is the go-to for any and all information pertaining to your craft. But now, you have the chance to get in on the action with the Backstage Community Forum. Here, you can engage with others in your industry, as well as teachers, experts, and, yep, even agents and casting directors. Below are some of this week's most interesting new topics; drop a reply or post a new thread. Either way, fire up that keyboard and get involved right here!

Is it OK to charge your phone in the waiting room?
"This question may sound so silly for some but as far as etiquette goes, is it a faux pas to plug in my phone charger while waiting for an audition?" —ActorMama
Best performance you've seen recently?
"With both the new TV and Broadway seasons finally underway, as well as awards season for films kicking into gear, it feels like we are being inundated with new and AMAZING stuff right now! (The best problem to have.) I'm wondering what you guys have seen that you've really enjoyed recently? Either an individual performance or a full ensemble.
"I'll start: I just saw The Band's Visit on Broadway last week and even though it was one of the earlier preview performances, it was FLAWLESS in my eyes. I had missed it Off Broadway and was so happy to hear I'd have a second chance and it did not disappoint. The entire cast is miraculous but specifically, Tony Shalhoub and Katrina Lenk as the two leads give the most understated and spectacular performances I've seen onstage in a while." —ActorMama
Biggest influence as actor/performer?
"I'm always so fascinated to know what drives actors/performers to do what they do. What or who has influenced you the most as an actor/performer? A specific actor? Movie? An experience/'aha moment' in your life that made you realize you wanted to entertain? A combo of several factors?" —R2Fee2
Questions about the business? Join the Backstage Forums right here!