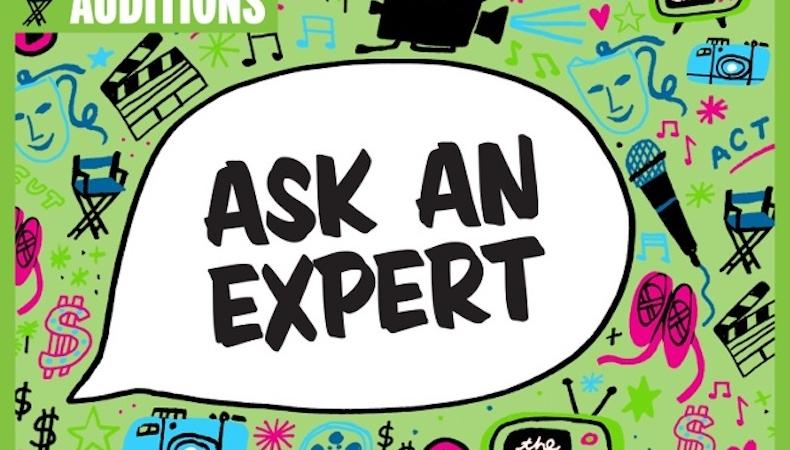 Q: I don't get many auditions, and when I do, I usually get this wave of anxiety and nervousness that completely demolishes my focus and attention in the room.... Most actors are nervous to a degree—it comes with the territory—but have any of you dealt with this problem and overcome it? —@JayGatsby, Backstage Community Forums
Stop thinking so much! You're smart, which usually means you're thoughtful and analytical, but nothing kills art more than thinking. True artistry comes from your gut. It's intuition and imagination. Act before you think!
We all get nervous. It's absolutely normal and never destructive. What is destructive is doubting yourself and thinking others are more important than you. That's what makes us think we're not good enough, that we can't do it, that we're not good-looking enough, we're too old, too sensitive.
It's nearly impossible to "get over" these feelings, because, again, we're human. But if you were to let another thought into your head, it should be, I don't give a damn! If they don't like me, fine, but don't make me feel bad about it. We can't let anyone else dictate who we are. No one matters more than you!
Then there's the issue of the character you need to play. The more you keep all that self-doubt in your head, the less room there'll be for you to create. Again, thinking kills art. Just do your work. Engage yourself fully in the job at hand and create your character. Keep it clear that no matter what happens, all you need to concern yourself with is what the character wants in that moment and how to play it.
I don't know what kind of training you've had, but your struggles should never cause you to not want to attend classes. If any teacher makes you feel that way, get out. No one should make you feel unsafe. What you're feeling is exactly why you need to be studying. The classroom is where you're supposed to fail and win and fall down and get up and learn who you are and make an ass of yourself and become a hero.
Stop thinking, stop giving a damn, and focus wholly on the work. I'm assuming you want to be an actor because it feels great to create, and it should be fun! If you're not having fun, there's no reason to do it.
*Submit your questions for our Experts on Backstage's official Facebook or Twitter accounts!
The views expressed in this article are solely that of the individual(s) providing them,
and do not necessarily reflect the opinions of Backstage or its staff.