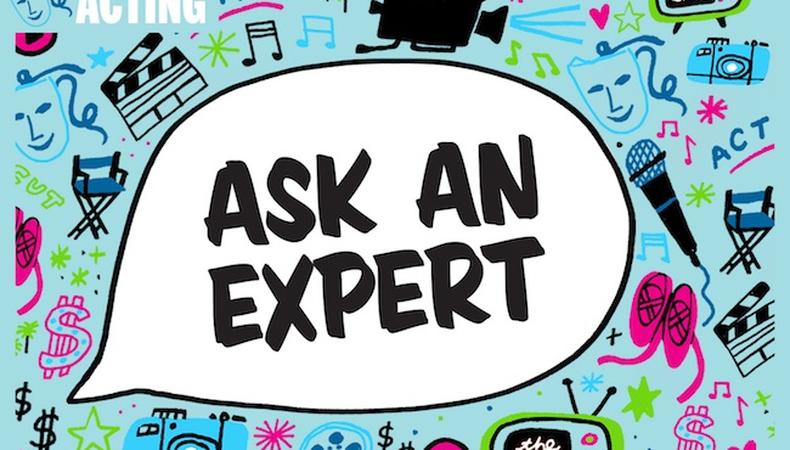 Q: I was cast in the comedy "Boeing Boeing." I play Gabriella, the sultry, passionate, and jealous Italian fiancée. She is funny, and I thought comedy would be easy, but it is much harder. Are there any general tips on comedic acting? Any suggestions on books I can read, videos I can watch, etc.? —@cfarlaala, Backstage Community Forum
First off, congratulations on being cast—you must be doing something right!
And you're right, it's not easy. There's a possibly apocryphal story in which friends gather around a famous actor's deathbed. One of the friends grasps the great man's hand and asks, "How are you doing?" The famous actor rises in his bed a bit and says, dramatically, "Dying…(pause)...dying is hard. (Longer pause) But...but...comedy is harder." The good news? It's a learnable art!
The first thing you should do, if you haven't already, is check out an improv class. While improv won't necessarily teach to you be funny, what it will do is teach you to be in the moment, physicalize, be a good listener, and be open to all possibilities—all essential qualities to playing comedy.
And there's no better way to supplement that training than by watching great comedy and great comedic actors. Great comics achieve greatness by learning from and emulating those who have come before. Monty Python is channeling Peter Sellers and "The Goon Show," and Chris Rock has acknowledged his debt to Eddie Murphy.
A good place to start would be with "Saturday Night Live" vet Bill Hader's list of 200 movies you should watch and the best TV comedies. Narrow these lists down by watching the ones starring actors who play the types of roles you want to play.
As far as books go, in addition to my book, "The Hidden Tools of Comedy," you should check out the "Upright Citizens Brigade Comedy Improvisation Manual."
Hope that helps. Now get out there and make 'em laugh!
For years, Steve Kaplan has been the industry's most sought-after expert on comedy. The author of the best-selling "The Hidden Tools of Comedy," he has taught at UCLA, NYU, Yale and other top universities. Steve created the HBO Workspace, the HBO New Writers Program and was co-founder and Artistic Director of Manhattan's Punch Line Theatre. Steve has consulted with Disney, DreamWorks Animation, Aardman Animation, HBO and others, and has taught his world-famous Comedy Intensive workshops and seminars in LA, New York, Chicago, Denver, London, Paris, Kiev, Munich, Canada, Ireland, Israel, Australia, New Zealand, and Singapore. He is currently working on his new book, "The Comic Hero's Journey."
Get all of your acting questions answered by peers and experts on the Backstage Community forums!

The views expressed in this article are solely that of the individual(s) providing them,
and do not necessarily reflect the opinions of Backstage or its staff.