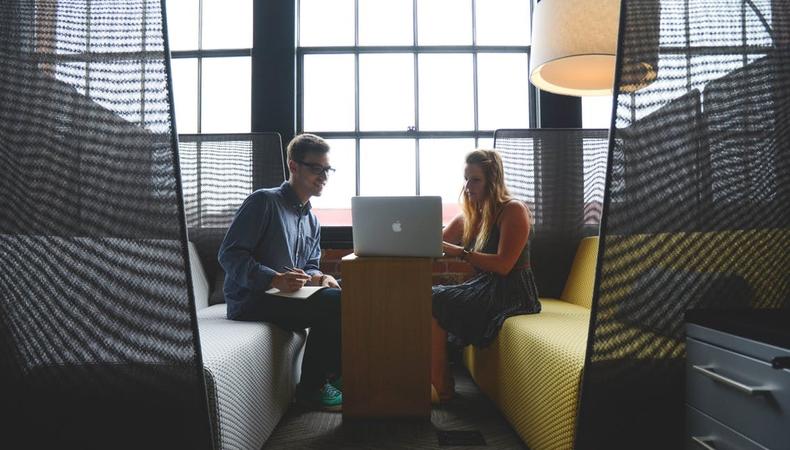 You already know Backstage is the go-to for any and all information pertaining to your craft. But now, you have the chance to get in on the action with the Backstage Community Forum. Here, you can engage with others in your industry, as well as teachers, experts, and, yep, even agents and casting directors. Below are some of this week's most interesting new topics; drop a reply or post a new thread. Either way, fire up that keyboard and get involved right here!
Headshots with hands?
"Hey everybody,
"I just got my headshots back and the one I like best has my hand in it. The hand is not covering something in my face, just resting on my shoulder/collarbone. Is it unprofessional and/or distracting to use a headshot with my hand and part of my forearm in it?
"I'd like to get your opinion." —Merellifluous
How do I know I'm good enough?
"As much as I would love to get into a role and believe that character was made for me, every time I take a headshot I feel like I don't look good enough or that I won't be seen as the right person. How do i know that they choose me for a audition?" —abdulnaaman
Office Hours ft. Bret Shuford:
Backstage Expert Bret Shuford participated in a forum AMA this past week, sharing his experiences and advice for aspiring stage and on-camera actors!
Get involved! Join the Backstage Forums right here!