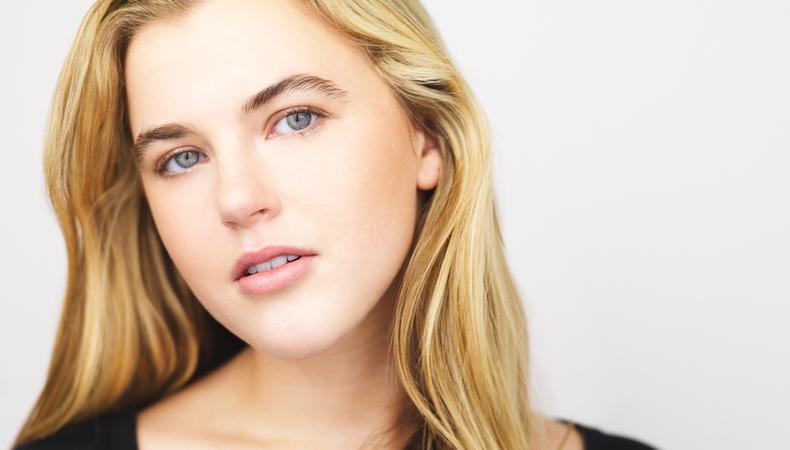 Maddie Small could not have booked her latest project, "Tough Love," without Backstage's email notifications—here's how she landed the gig by going against the character breakdown.
Character breakdowns are not always binding.
"The character breakdown [for 'Tough Love'] wanted someone who appeared to be 28 years old. I knew it was a stretch for me to apply, but I didn't see the harm in doing so. Luckily, it turned out well!"
Don't let notices pile up—because they will.
"I'm on Backstage about three times a day. There are three floods of notices being posted: morning, afternoon, and evening. I always regret when I wait until the evening, because then I have, like, 87 unread emails."
Make an impression.
"I live in NYC! Make people know your name. Cold-email casting directors, managers, and agents with a small blurb and a link to your reel. Keep it short and sweet. Send updates about big bookings, management or agency changes, releases. Obviously, don't flood their inbox constantly. Just remind people: 'I'm here!'"
The audition nerves were put to rest.
"Most of the cast was present [for the 'Tough Love!' audition], which I thought would be intimidating, but it was oddly comforting. I read with Jordan (he plays Quincy, one of the leads), and after we were done with the scene, he goes, 'Damn, she's really good!' He's such a sweetheart and it really eased my tension."
There's no such thing as too much applying.
"Apply, apply, apply to everything! Are you an inch shorter than what they're looking for? Maybe playing 28 is a stretch for you? Are you not a 'known' name? Just apply. You never know how things will shake out. The worst thing that can happen is that you're not called in. I do this all the time and most of the time, if they like your reels, they'll call you in!"
To see your success story in print, tweet @Backstage with the hashtag #IGotCast.
Check out Backstage's audition listings, which you can sort by age!