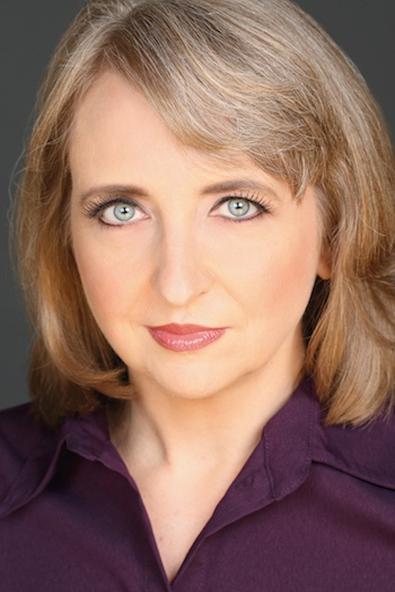 Sharon Caraballo has gotten more serious with her acting recently, and is depending on Backstage to help her stretch as an artist.
She's pushing herself as an actor.
"I've done a lot of comedy onstage, but I'm pretty new to film work and have mostly had dramatic roles…. Right now, I mostly look for roles that will allow me to stretch myself and do something I haven't done before."
Acting has become a bigger part of her life.
"I've been performing in community theater as a hobby since 2011, and recently, as my son's gotten older, I've had the opportunity to get a lot more serious about my acting. I actually set up a [Backstage] account a little over a year ago in order to apply for a specific role, and I got a callback for that role!"
Backstage has been her most helpful resource.
"I've gotten more auditions and more bookings through Backstage than any other resource. I've even been booked [in] projects where they found me through Backstage without my having submitted an application."
A thorough profile will go a long way.
"Make sure that you have as complete a profile as you can, and submit for anything you find interesting. Don't rule yourself out by not applying…. I haven't explored the [Backstage] community much yet beyond the audition notices and messaging, but I've made lots of great contacts through those."
A D.C. acting career requires proactivity.
"I live in northern Virginia, just outside of Washington, D.C. It's an interesting and varied market. In just the past two years, I've done community and professional theater, student film projects, independent web series, national television, and even a Korean feature film that had some scenes set in D.C. The biggest thing for me starting out here has been to make sure I use Backstage and other resources to stay on top of opportunities, and to make sure that I respond to those opportunities as quickly as possible."
To see your success story in print, tweet @Backstage using the hashtag #IGotCast.
And if you haven't yet been cast, check out our audition listings!