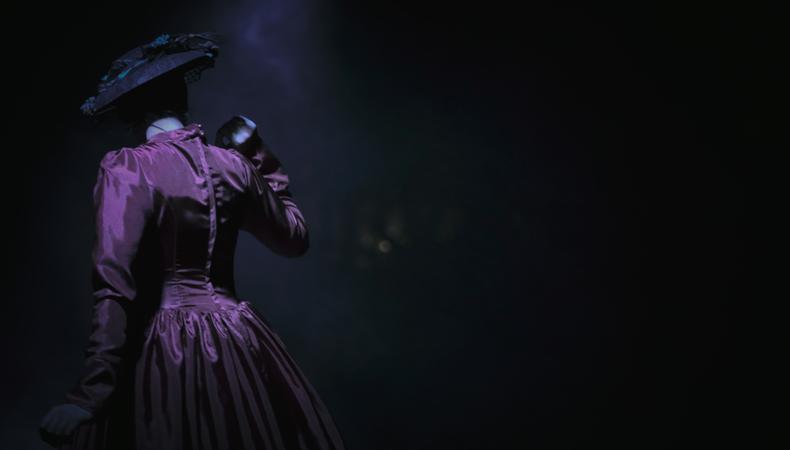 Come be a part of history with the great gigs available throughout Canada today. Live History is holding auditions in Ontario for its United Kingdom, Europe, and Oceania tour. Plus, skincare ads and an '80s throwback films need talent.
LIVE HISTORY SHOWS
Live History is casting its touring theater company and seeking actors, aged 20 and older, to join the cast. Improv skills are an asset, as well as an ability to speak French, drive, and site-specific theater experience. There will be auditions by appointment on Jan. 12, 2019 in Ottawa and Jan. 19 in Whitby. Performances will run across the United Kingdom, Europe, and Oceania. Actors will be paid $50–$100 per show day, with travel, food, and accommodation expenses covered. Apply here!
SKINCARE COMPANY DIGITAL AD
An energetic digital ad campaign for a skincare company is now seeking its lead actor. A female actor, aged 40–55, is wanted to play the mother figure in the commercial. Talent must be expressive and be able to speak in a monologue style to the camera. There will also be a brief bathing suit scene in which talent will be wearing a one piece. The commercial will shoot on Nov. 6 and 7 in Toronto. Pay is $600 per day. Apply here!
"GOING IN"
Backlash Pictures is currently casting its 1980s throwback feature film "Going In." Talent, aged 12–70, is wanted for all of the supporting roles available in the film, which will shoot in Toronto, Ontario. Some roles are paid. Apply here!