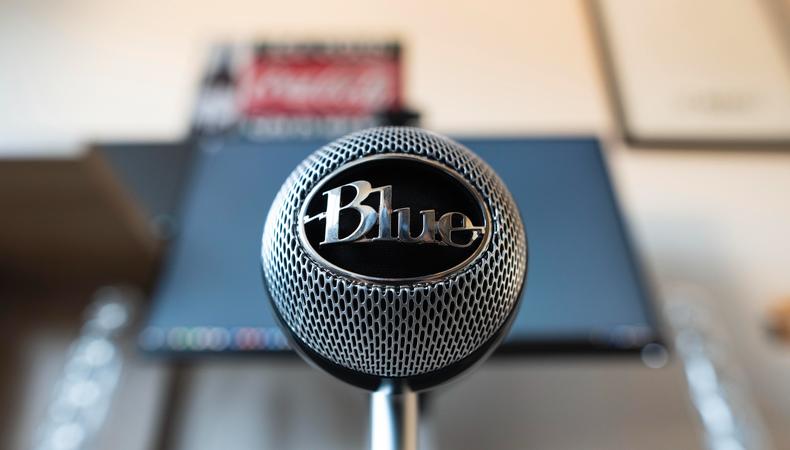 In today's casting roundup, voice actors have an opportunity to join a talent database for ongoing professional work. Plus, a festival-bound thriller is casting its supporting actors, and an artsy media short is casting talent in Ontario.
BARRETT AND WELSH VOICE TALENT DATABASE
Barrett and Walsh, an ad agency, is casting voice actors for its talent database. Talent, aged 18 and older, especially South Asian Canadian voice actors, is wanted to join the database. Recording sessions are ongoing as projects are booked, and all sessions will be in Toronto, Ontario. All roles are professionally paid. Apply here!
TFS FESTIVAL-BOUND THRILLER
A thriller that follows a middle-aged professional who is in desperate need of a digital detox is casting supporting actors, aged 20–40. The film will shoot in Toronto, Ontario. Actors will be paid $200 per day. Apply here!
ADG MEDIA SHORT
The video production and graphic design company ADG Media is producing an artsy short film. Two actors, aged 18–26, are wanted for the film, which will shoot in Niagara Falls, Ontario. All roles are paid. Apply here!