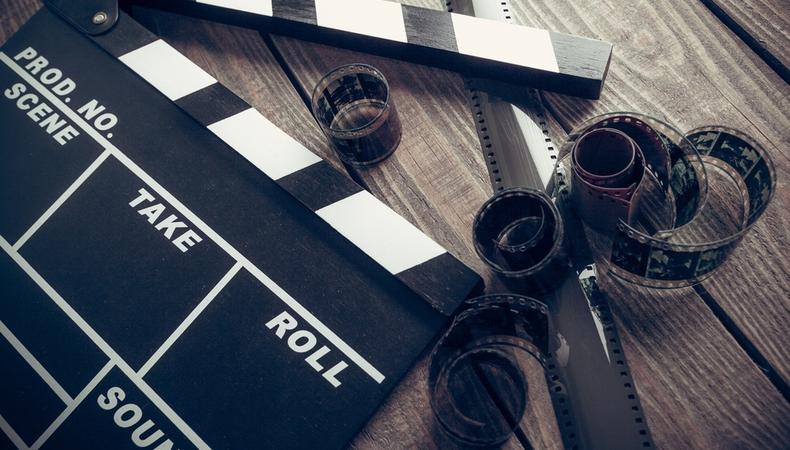 All you actors north of the border, listen up! In Backstage's latest Canadian casting notices, you finally have the opportunity to become a real-life Ariel or Aladdin. Yep, Disney is seeking talent to portray iconic roles at its resort in Shanghai. We've also got two more singularly awesome opportunities. Check them out below!
SHANGHAI DISNEY RESORT
We know with each passing year, your dreams of being a Disney princess (or prince!) have never subsided, and now is your chance. Shanghai Disney Resort is seeking actors "to portray character look-alikes" from classic Disney films. Does that sound like you? Casting calls will be held throughout July and August in several Canadian cities, with work dates to be determined in Shanghai, China.
VIDEO GAME SHOOT
The Casting Line Canada Inc. seeks several actors for an upcoming video game. The paid gig is casting talent for a "3D body likeness scan...to be matched with our video game cast." Fittings will begin July 19, with shooting slated for July 25 in Vancouver, British Columbia.
"CELEBRITY DOGS" VOICEOVER
Voiceover actors are now being sought for an upcoming project entitled "Celebrity Dogs" (try to pretend you're not intrigued!). Actors will be paid per each voice they do, with the opportunity to voice multiple characters. Recording will take place in Etobicoke, Ontario, with sessions to be booked as soon as possible.
Check out more of our voiceover audition listings!
And for more acting advice, check out our YouTube channel: