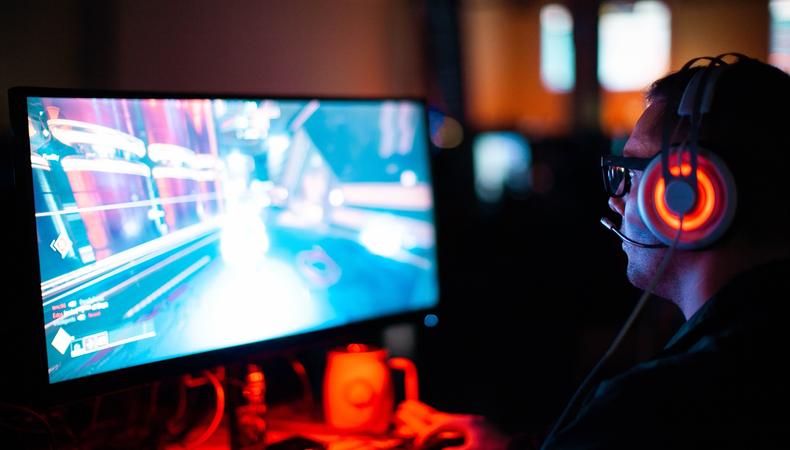 Don't miss any of the great gigs available throughout Canada today, including the lead role in a comedic web series, the titular role in a micro-budget feature film, or a Meryl Streep-esque character in an online project.
"STREAMERS"
JMG Films is casting a lead role for "Streamers," a comedic web series that follows a young man who drops out of school to pursue a career as a professional video game streamer. A male actor, aged 21–26, is wanted to play the lead role of Zac Hanlon. The promo teaser will shoot at the end of February in Vancouver, followed by series filming dates that are currently TBD. Pay is also TBD. Apply here!
"FRANCES RESERVED"
Casting is underway for "Frances Reserved," an independent, micro-budget feature film about a young woman who searches for a life removed from her past in a forest near the far reaches of the world. A female actor, aged 20–30, is wanted to play the titular role of Frances. There are additional lead and supporting roles for talent, aged 20–55, including the role of Anton, the father of a frontier household. Rehearsals will take place in March and April, followed by filming in Addington Highlands, Ontario, from April 27–May 5. Pay is TBD, with food, travel, and lodging provided. Apply here!
"THE 5 STEP"
Join "The 5 Step," a comedic project that is an online direct response commercial for a skincare company. A female actor, aged 45–66, is wanted to play the lead role of Donna, a sleek, successful, and expressive woman a la Meryl Streep in "The Devil Wears Prada." Filming will take place on Feb. 21–22 in the Toronto area. Pay is $500 per day. Apply here!