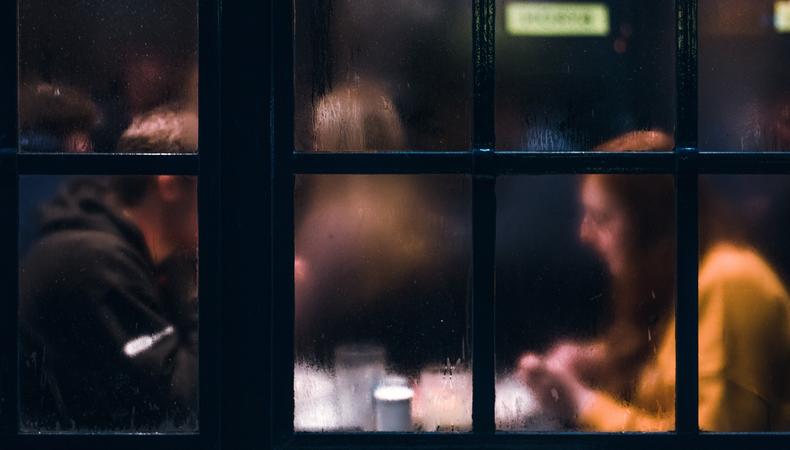 Don't miss any of the great gigs currently available throughout Canada, including the short student film "Aggravated Sound," that is casting its lead role, and a filmed focus group paying $1,000.
"AGGRAVATED SOUND"
Join the cast of "Aggravated Sound," a short student film that follows Molly, a woman with a hatred for every-day sounds who must navigate her first date in five years. A female actor, aged 25–33, is needed to play the lead role of Molly, a literary blogger from a very successful publishing firm in Toronto. There is also a supporting role for a male actor, aged 30–38. The film will shoot over two Mondays during February and March in Ontario. Pay is $100–$250 depending on experience. Apply here!
THERAVUE SERIES OF EDUCATIONAL VIDEOS
Theravue, an online classroom for effective therapy, is casting a series of educational videos. A female actor, aged 30–50, is wanted to play the role of a therapy client in a simulated psychotherapy session. Improvisation will be required. The series shoots in Vancouver, British Columbia. Pay is $40 per hour. Apply here!
PROJECT HSBC VIDEO: FILMED FOCUS GROUP
HSBC is seeking people to join a filmed focus group video. Existing HSBC customers, customers of other banks, and others looking to expand their banking options, aged 35–55, are wanted for the group. The shoot will take place over two hours on Jan. 25 in Toronto, Ontario. Pay is $1,000. Apply here!