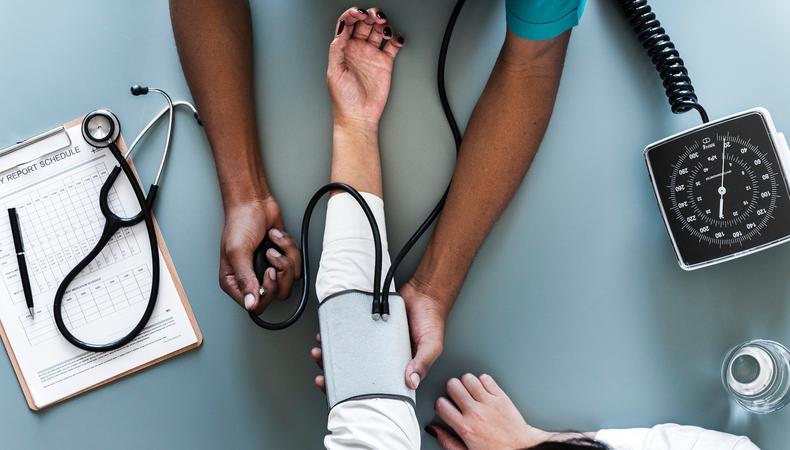 There are plenty of gigs around Canada this week. An electric scooter commercial needs leads, a medical-based TV show is looking for supporting actors, and more.
"PROJECT MEDICAL"
"Project Medical," a medical-based TV show, is seeking actors, aged 50 and older, for supporting roles. Filming will take place over one day on a date TBD in Toronto. Pay is $225–$275. Apply here!
ELECTRIC SCOOTER COMMERCIAL
Casting is underway for an electric scooter commercial. Three actors, aged 18–30, are wanted to play the lead roles in the ad. There will be an audition by appointment on April 29 in Toronto, Ontario. Filming will take place from May 1–5 in the Greater Toronto area. Pay is $200. Apply here!
LGBTQ SENIOR COUPLE FOR SHOOT
An LGBTQ couple, aged 45 or older, is wanted for a stock photography shoot by Lise Gagne. The shoot will take place on April 26, 27, or 28 in Québec. Pay is $100 plus expenses, food, drinks, and props covered. Apply here!
HEALTH PROJECT TESTIMONIAL
DFO Global Performance Commerce is looking for a female actor, aged 30–35, for a testimonial-style video for a home health product. Filming will take place in Vancouver on a date TBD. Pay is $150. Apply here!