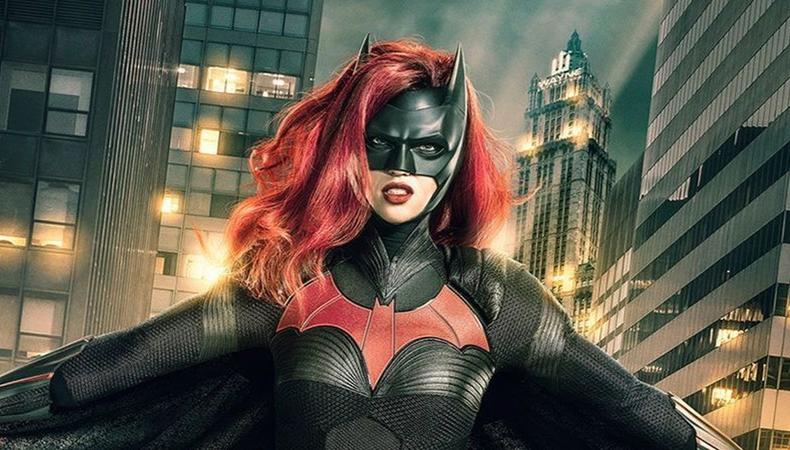 Hey, Canada actors! Stay in the loop and be sure to check back every week for projects currently in production in the place you call home. Here's the 411 on what's filming big and small in your region.
"Batwoman"
The upcoming CW pilot starring Ruby Rose has begun its filming up north if traffic cones around the city's streets are any indication. Twitter user arrowverse_DC recently posted some custom cones with the bat symbol detailed on them. The character recently debuted in this past fall's CW crossover, "Elseworlds," stepping in to save the day, but now, Kate Kane/Batwoman will get a (hopefully full) series of her own. Rose has been training for the role for at least the past month, regularly posting training videos on her Instagram, including one captioned, "Let the games begin," followed by a bat emoji. While "Batwoman" films its pilot, the popular series "Arrow" (also filmed in Vancouver) just announced this week it would be ending after its upcoming season, ushering in a new era. The "Batwoman" pilot is being directed by David Nutter, who has helmed all previous DC/CW pilots. If you're in the Vancouver area, expect to see plenty more bat symbols popping up in the coming months. The dynamic duo of Rapaport/Baldasare is, of course, handling the casting.
Looking for more TV industry updates? Find them here.