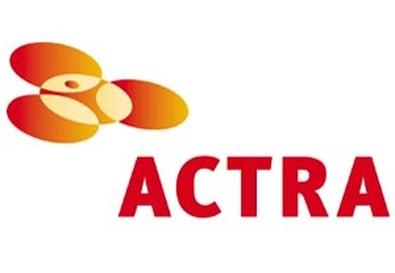 TORONTO (Hollywood Reporter) – Canadian actors and independent producers unveiled a new multiyear labor deal Thursday to send Hollywood a signal of industry stability.
"(The major studios) don't have to worry. They will be welcome to come to Canada," said Stephen Waddell, chief negotiator and national executive director of the
Alliance of Canadian Cinema, Television and Radio Artists
(ACTRA).
The Independent Production Agreement, which covers a three-year period that kicks off December 31, is between ACTRA and the Canadian Film and Television Production Association (CFTPA), which represents independent producers, and its Quebec counterpart, l'Association des producteurs de films et de television du Quebec.
The new IPA differs little from the current deal beyond giving performers a 2 percent rate increase in each of the three years as well as offering a rate increase for new-media residuals.
And like the current agreement, the 2010-12 IPA will permit both sides to reopen the new-media provisions one year before the next IPA's expiry on December 31, 2012.
"The new-media issues are all covered," CFTPA chief negotiator John Barrack said. "Anyone can come to Canada and make whatever they want and know there's certainty on what it will cost them."
The CFTPA negotiated on behalf of the major studios during the latest IPA round, and top studio executives were consulted before a final settlement was agreed upon.
U.S. producers who shoot films and television shows in Canada automatically become signatories to the IPA agreement.
The new deal, negotiated well before the current pact expires at year's end, is designed to bring stability to an industry keen to draw Hollywood producers to Canada for location shoots.
The quick settlement also contrasts with 2007, when ACTRA held its first strike to secure a new IPA with North American producers.
This time, both sides said they looked at the bigger picture -- a Canadian film and TV production sector beset by a recession and a steep drop in U.S. location shooting -- before they reached a new deal.
The new IPA must be ratified by ACTRA's rank and file and the union's national executives.
(Editing by Sheri Linden at Reuters)
---
Jay Fernandez writes for The Hollywood Reporter.