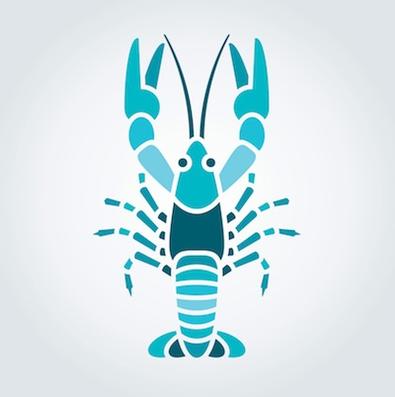 Cancer (June 21 – July 22)
The attention you've been getting in the career sphere lately may offer you some leverage this month as some planets change into more compatible signs and offer some nice options. Mars actually enters your sign on June 4 giving you an early birthday present. Its presence in your activating 1st House ratchets up your energy and confidence, making you hell bent on getting through some doors. Meanwhile, magnetic Venus moves into compatible Taurus and your 11th House of networking, making your charm and ability to play nice with others a valuable asset when it comes to building your future.
Jupiter, planet of luck and opportunity, is helping you out in the areas of home and family. When the avuncular planet turns direct on June 9, the pieces will start to come together around your most heartfelt ties and inner space. A home beautifying project would be most satisfying or perhaps moving in with someone (or at least beginning the talks). Jupiter in social Libra in the 4th house loves company, so a good summer party is also right in your cosmic wheel well. You may not want to go far. It's time to get creative and it seems you'll be sitting in the driver's seat this month, picking and choosing where to shine your attention. And don't forget that New Moon in your very own sign on June 23 making the refresh button all but impossible to hit. Plan a little intention-setting ceremony that evening.
Kelly Chambers is a writer, actor, and astrologer living in Los Angeles. She can be reached for private astrology readings through her website theastrologersdaughter.com. You can also check her out in the web series "Break Hollywood with Nice & Fargo," a comedy by actors for actors. Follow the latest in cosmic news on her Instagram and Twitter. She welcomes your comments and insights.
Ready to see what else June has in store for you? Check out our film audition listings!