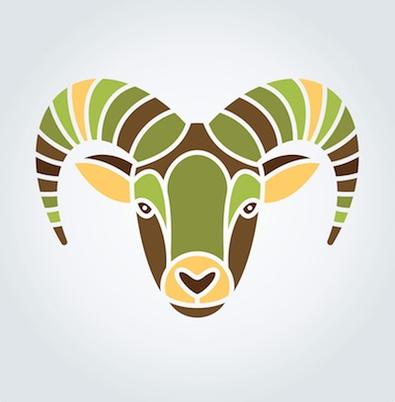 Capricorn (December 22 – Jan 19)
There might be some prodding and provoking from the opposite sex with the feisty lineup of the Sun, Mars, and Mercury in your 7th House of committed relationships. If anything, you've been more conscious about what you're trying to create in love, and in relationships in general. Showing up in your strength, and really being honest about what you want might be closing the doors on some or causing them to fight a little harder for your attention. As you show up in a different energy, one which may reflect more Cancerian values of authentic vulnerability, nurturing and open-heartedness, you're attracting a new crew or hitting the refresh button on your existing relationship. In any case, expect some attention and getting into "those" conversations if you dare.
It's a great time to make room for more thoughtful exchanges with others. You could even be reviewing your past and reconnecting with those who made a big impact on your life. Those random Facebook messages from bygone connections are coming from inside the house this month! A Full Moon in your sign on July 8th, really makes it clear how far you've come, even in the past weeks. You're projecting a different image, so have patience and the world repopulates the players and opportunities. An old self may have had to slough away, but you're seeing the sprouts of new growth where you've been focusing your attention. At the end of the month, the Sun and Mars move into your 8th House of intimacy, and seems to join forces with another, perhaps in a shared creative pursuit could be in the cards. Get used to the constant transformation Capricorn, Pluto is only halfway through your sign and demands you root in your deepest truth and gifts—and the relationships that support that.
Kelly Chambers is a writer, actor, and astrologer living in Los Angeles. She can be reached for private astrology readings through her website theastrologersdaughter.com. You can also check her out in the web series "Break Hollywood with Nice & Fargo," a comedy by actors for actors. Follow the latest in cosmic news on her Instagram and Twitter. She welcomes your comments and insights.
Ready to see what else July has in store for you? Check out our film audition listings!