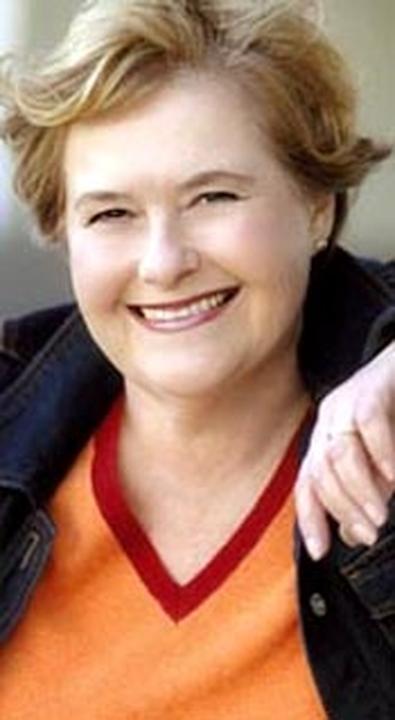 "I really think that in my heart, I've always been an actor," says Carole Balkan, a woman who took a hiatus from the profession for the better part of two decades in order to raise her two children (one of each).
During the first act of her performing career, she did a great deal of theatre with the now defunct Evergreen Stage and was featured in Ayamon the Terrible, a UCLA grad project by Francis Ford Coppola. After a lengthy intermission, Balkan's second act began when she was laid off from her administrative position in an accounting firm a few years ago, "perfect timing," says Balkan, since "I had really said to myself, I have to get back now, I want to be creative."
She leapt immediately into the fray, taking class and poring over her copy of Back Stage West looking for appropriate projects. The notice for Lisa Cole's dramatic short, Water Moccasin (June 9, 2005), called to her since the writer/director was seeking a mother character who is "trying to cope" and "overwhelmed by life." Balkan did one of her favorite monologues from Harold Pinter's Old Times, a piece she uses often because "it's versatile; it can be sort of reminiscent... and it can also be livelier, which I think was fortunately good for this particular role."
Cole called in almost a dozen women for the part but warmed immediately to Balkan's quality of being "sort of childlike," which came across nicely in the finished product. "That was perfect," says the pleased director. Balkan found the character to be rich and wonderful since the role centers primarily on a mother-daughter dynamic, "having the frustration of trying to do things that you think are right for your daughter," she explains, "and yet they're never right sometimes."
The actress was impressed by Cole's writing, and found it easy to visualize the character of Deborah, a woman who is beginning to lose control, thus forcing the daughter to step up to the mother role. "It's not a clean ending," Balkan elaborates, "because life does go on. Things are never like in the old-fashioned movies."
Water Moccasin has already played the Le Femme Festival in Beverly Hills and has been submitted to Sundance. Balkan is thrilled to have been able to return to performing, and reminds mature actors that, "Even if you've been away from it, if it's your true love, you can go back. You can do something if you really love it."
— Wenzel Jones