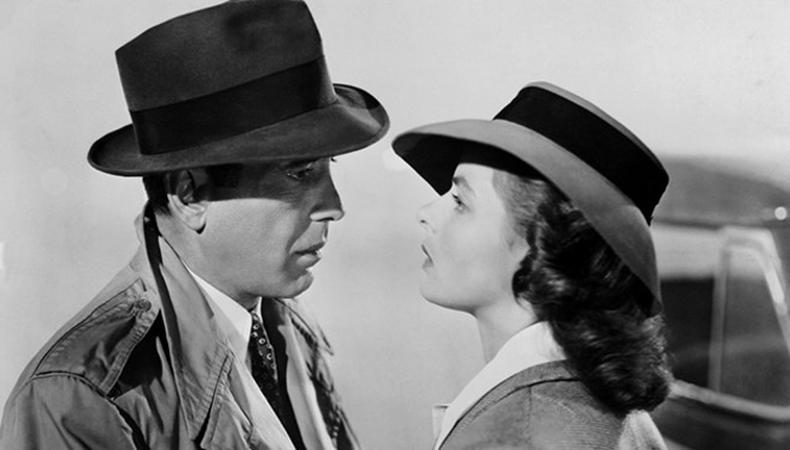 London is hunkering down and getting its cold-weather head well and truly on. Why not try out some of our top picks for the forthcoming week?
Listen to a living legend.
On Nov. 20, legendary journalist Tina Brown is in town to promote her new book, 'The Vanity Fair Diaries'. She'll be talking Princess Di, Annie Leibovitz, and persuading a very pregnant, very naked Demi Moore to turn cover girl. (Tickets: £5)
Enjoy a happy ending?
Actor Toby Jones and director Michael Haneke will be answering questions following a screening of their new film 'Happy End' on Nov. 23. It's a rare chance to catch Haneke, who has been described as one of cinema's 'most provocative and challenging directors' in full flow. (Tickets: £17.50)
Watch a film with a view.
This won't take much selling. Possibly one of the greatest films ever made, 'Casablanca', is being shown at the top of the Shard, one of London's greatest buildings. Yep, job done. (Tickets £40)
Sing it!
An empty stage, an appreciative crowd just waiting for you to wow them. If that sounds good why not get down to legendary theatreland venue, the Phoenix Arts Club for their Gotta Sing musicals open mike night on Nov. 23.
Check out Backstage's London audition listings!