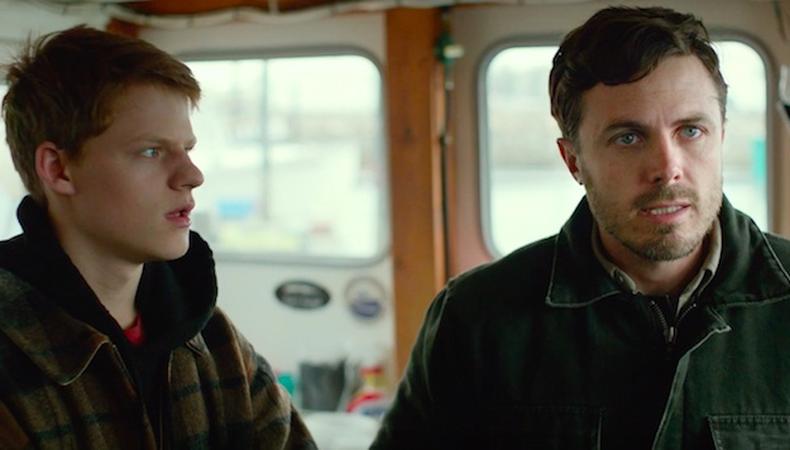 Based on its trailer, audiences should believe the buzz surrounding "Manchester by the Sea." The latest feature film and Sundance hit from writer-director Kenneth Lonergan ("Margaret," "You Can Count On Me") has been on many critics' early acting nominations shortlists for Casey Affleck and Michelle Williams. It would mark the second and fourth Academy Award nominations for each actor, respectively.
It's the story of Lee Chandler (Affleck) who unexpectedly loses his brother, Joe (played by "Bloodline" Emmy nominee Kyle Chandler) and is made legal guardian of his nephew, Patrick (Lucas Hedges). Lee then moves back to his seaside hometown of North Shore to begrudgingly watch after Patrick, mourn the loss of his brother, and reconcile with his estranged wife, Randi (Williams).
After its successful run at Sundance, the film will be distributed by Roadside Attractions and Amazon Studios, and is set to premiere at the height of awards season on Nov. 18.
Watch the trailer, which succinctly showcases the film's poignancy, humor, and heartache, below.
Want to star in a buzzy feature film of your own? Check out our film audition listings!