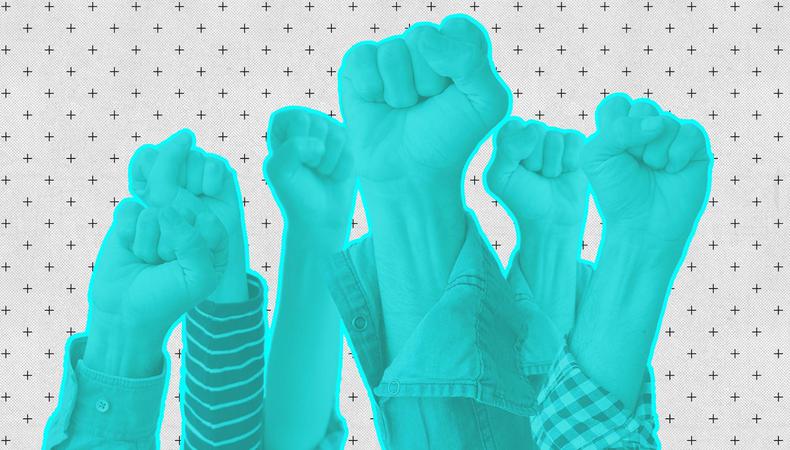 Q: How can I work with union actors for my low-budget student film?—Frank L.*
So, you're an independent student filmmaker looking to make a movie and you want to hire union actors. Can you? The short answer is yes. But there's a lot to consider.
If you're still learning the ways of independent film, be advised that using union actors may not be the right choice. If you don't know film etiquette and don't have a budget to cover the cost of union actors, a well-crafted screenplay, locations that serve well, and the other essentials to make a quality film, you may be wasting a professional actor. If you have these things, hire away! I only mention it because I want you to have an understanding of what working with a professional actor will require, and to make sure you're thinking about providing the best atmosphere and use of their time as well as yours.
Take a look at the union requirements of the country where you're planning to film and hire to see the rates you'll need to budget for, how long you can film with these actors, and any other amenities you'll need to cover. Here's a shortlist of some of the major unions: SAG-AFTRA (USA), ACTRA (Canada), MEAA Equity (Australia), and Equity (U.K.).
In America, SAG-AFTRA is going to be your guide. Its site is full of resources on what it will cost your production to hire union actors depending on the type of performer you need. There are also examples of agreements and a clear definition of which type of agreement might be best for your type of project. Earlier this year, the union announced a few changes to its low-budget options, so if you have friends who made films last year, make sure you actually do the research yourself to see the updated rates and find out which category your film fits within.
The rest is up to you. Working with union actors will bring professionalism and up the production value of your project, so make sure you're professional in your care and treatment, too.
*Submit questions for our Experts on Backstage's Facebook or Twitter accounts or via our forums page at backstage.com/forums!
This story originally appeared in the May 14 issue of Backstage Magazine. Subscribe here.
The views expressed in this article are solely that of the individual(s) providing them,
and do not necessarily reflect the opinions of Backstage or its staff.