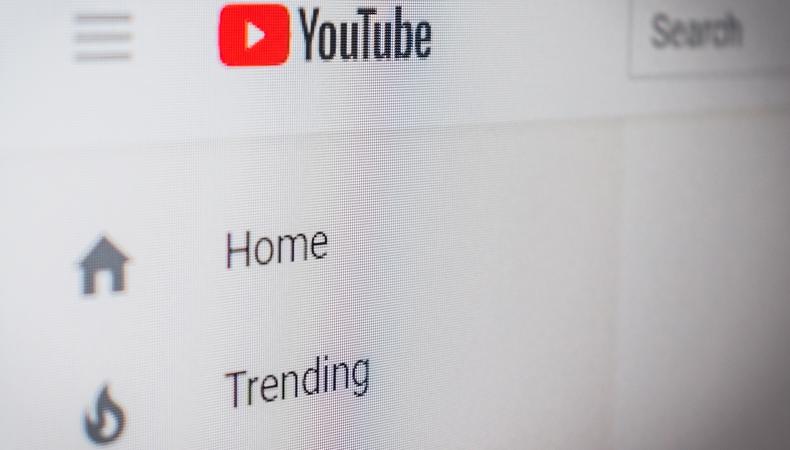 Looking for opportunities in Los Angeles? You can find lots of great gigs this week. A reimagining of an H.P. Lovecraft tale needs talent for lead roles, a fashion show featuring the work of Nira de Best is looking for models, a YouTube series wants a co-host for ongoing work discussing pop culture, and more!
POP CULTURE YOUTUBE SHOW
A weekly YouTube series that covers pop culture topics needs a female host. The fun and energetic channel is already established with over 500K subscribers. The series needs youthful, energetic, funny, and opinionated talent, aged 18–28, who can discuss pop culture topics with a male co-host. This role is for a potential long-term ongoing contract in Los Angeles. Talent will be paid per episode. Apply here!
"CASTLE FREAK"
A reimagining of the 1990 cult classic adapted from an H.P. Lovecraft tale needs male and female talent for leading roles. The production is seeking female talent, aged 22–30, to play a blind woman, and male talent, aged 26–35, to play her reckless boyfriend who caused her blindness. Both roles require nudity. Auditions are by appointment in Los Angeles. Shooting will take place in Albania from June 1–22. Talent will be paid a flat rate plus meals, travel, and lodging. Talent must have a valid passport. Apply here!
FASHION SHOW FOR ITALIAN DESIGNER NIRA DE BEST
A live fashion show featuring work by designer Nira de Best is looking for models, aged 18–28. The show is at the start of the awards ceremony for the 10th Annual New Media Film Festival. Talent must be a size 0 to fit the collection and will wear one dress for one song while walking into the theater. There will be one rehearsal the day of the event. The event takes place at The Landmark on Pico in Los Angeles on June 6. Talent will be paid $100. Apply here!
UNTITLED MENTAL HEALTH FILM
An independent feature film about mental health is seeking female talent, aged 18–34, for the leading role of Fuchsia. The dark comedy-drama follows a 20-something with bipolar disorder as she arrives at an assisted living home. There she meets a troubled boy from a small town. The production is looking for talent with unique looks, preferably with an understanding of depression and anxiety. The film will be shot in a naturalist "mumblecore" style involving lots of improvisation. The film shoots in Palm Springs, California in mid-May. Pay is negotiable for both union and nonunion talent. The production will be nonunion. Apply here!