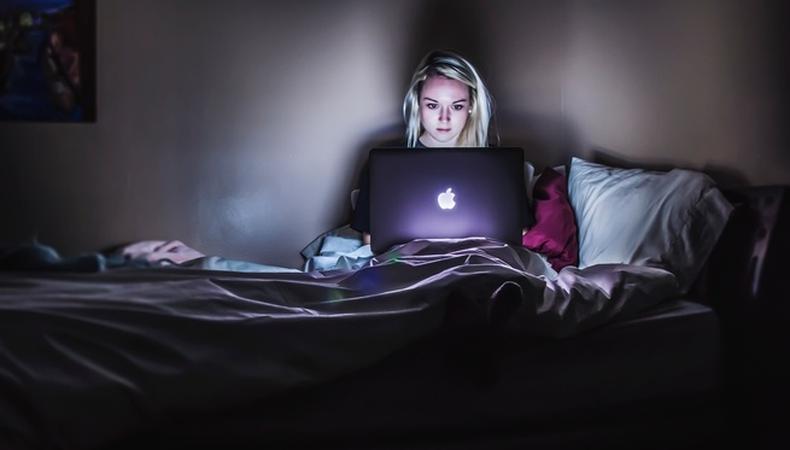 You don't want to miss today's casting opportunities in Canada! There are roles for all different types of performers available right now. Whether you're an acrobat, a chef, or an actor, keep reading for a chance to show off your skills!
UPLIVE USA, MODELS & ARTISTS
Entertainers in Toronto have the chance to showcase your unique talent as a live broadcaster, host, or model on UpLive! UpLive is an emerging social media streaming platform that has recently debuted in the United States. Asia Innovations is currently seeking personable, talkative, charming men and women, aged 17–35, who can communicate with an audience live for several hours if necessary. Base contracts start at $500 for 30 streaming hours, with higher compensation available. Streaming can occur from talent's home. Apply here!
THEATRE X 2018-19 SEASON
Star in ongoing performances with Theatre X, which is currently seeking male and female circus artists, dancers, contortionists, singers, acrobats, and more for the 2018–19 season. Talent must be 18 and older. Rehearsals and performances are ongoing in Toronto and all roles are paid. Apply here!
YOUTUBE INFORMATIONAL SERIES
Whether you're an actor who likes to cook or a chef who likes to act, you cannot miss the chance to star in a seven-video cooking series for YouTube. Marquette Cookware is seeking a male or female, aged 24–38, with cooking knowledge, to address topics of conversation regarding cast iron and enamel cookware. Talent should be upbeat, professional, and fun. The role will rehearse between Aug. 13 and 31, either in–person or on video chat, and will shoot Sept. 10–14 in Seattle, Washington. Selected talent will be paid $2,000 for one or two days of rehearsal and four days of production. Apply here!
Looking to get cast? Apply to casting calls on Backstage.