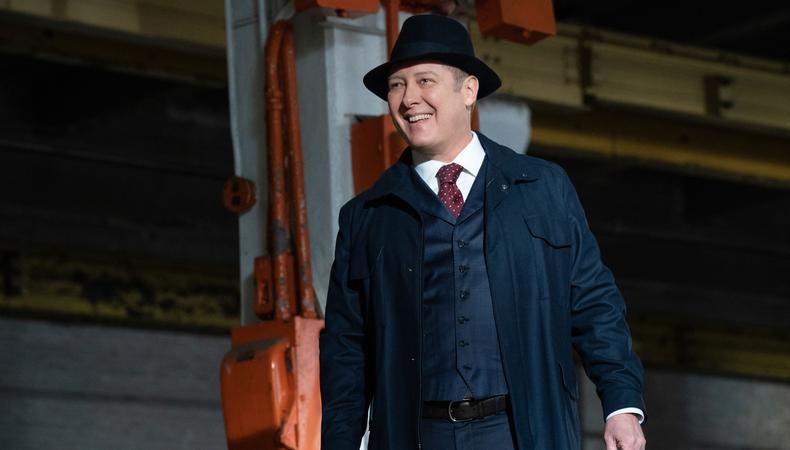 You can find lots of work in New York City and the surrounding area this week. NBC's "The Blacklist" needs background actors, a Comedy Central parody of "The Avengers" needs talent to play office workers, the Brooklyn Cyclones minor league baseball team is looking for dancers, and more!
"THE BLACKLIST"
The hit NBC series "The Blacklist" needs nonunion background actors. The show is looking for male and female talent, aged 25 and older, to play audience members at a presidential debate. At the debate, audience members have to exit quickly after confusion breaks out. Shooting will take place at Queens College in NYC. Talent will be paid $165 for up to 10 hours followed by overtime pay. Apply here!
AVENGERS PARODY FOR COMEDY CENTRAL
A Comedy Central shoot for digital platforms is seeking background talent. "The Avengers" parody short is looking for talent, aged 25–50, to play a delivery person and office workers in business attire and office casual clothes. Business clothes must be provided by the talent. The shoot is in NYC on April 15. Talent will be paid $100 for the day. Apply here!
BEARD CARE SOCIAL MEDIA VIDEOS
A series of videos for social media is looking for a male model, aged 25–40. The series shows which beard care products are used to create different beard looks like a twisted mustache or Wolverine from "X-Men." Talent must have a beard. Shooting will take place in New Jersey. Talent will be paid. Apply here!
BROOKLYN CYCLONES SURF SQUAD DANCE TEAM
The Brooklyn Cyclones dance team needs male and female dancers, aged 17–35, for their 2019 season. The Cyclones, the minor league affiliate of the New York Mets, play at MCU Park. The squad prefers talent with prior dance team experience and tumbling skills. Rehearsals begin in May for one to two nights a week. Talent must be available to work 25 out of the 35 home games. Squad members will be paid. Apply here!
"SOFT"
A short film is seeking diverse male talent for three leading roles. "Soft" is written and directed by Daniel Antebi, one of the up-and-coming directors selected at the Sundance Ignite program. The film is set in a suburban martial arts studio where three boys reveal their romantic interest for each other. The production is casting two male Iranian American, Asian American, Middle Eastern, or Filipino actors for the roles of Samir and Maz. Talent, aged 13–16, is wanted for Samir and talent, aged 11–13, is wanted for the role of Maz. Latino/Hispanic male talent, aged 12–15, is wanted to play Raphael. The film shoots in NYC on May 4 and 5 while rehearsal dates are not yet set. Talent will be paid $125 per day under the terms of a SAG-AFTRA Short Project Agreement. Apply here!