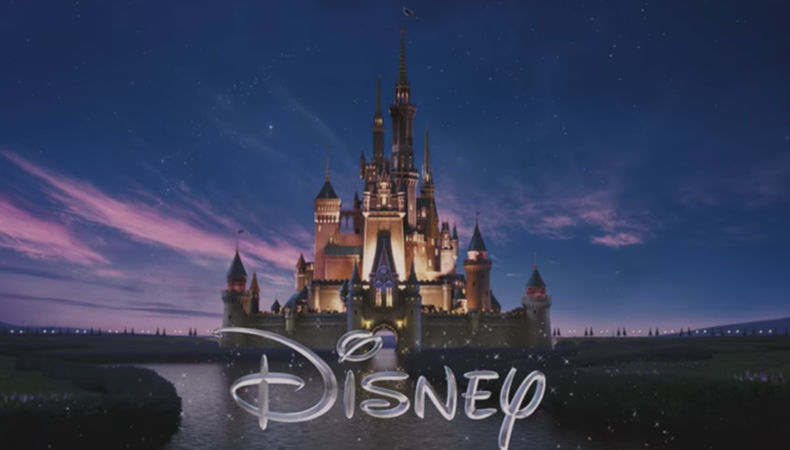 Southeastern talent has the chance to show off their skills in a wide range of opportunities casting now. Gospel singers can travel to Tokyo, a family can take a paid trip to Disney World, and background talent can work alongside Melissa McCarthy and James Corden! Check out these and many more opportunities from Backstage happening in Atlanta, Georgia and the Southeastern U.S.
DISNEY "REAL FAMILIES" PROMO
If your family wants to get paid to go on vacation to Disney World, look no further! 7ate9 Entertainment is looking to cast a family of four for a visit to Walt Disney World Orlando to film the family's trip for a promo video. An energetic, precocious, 5–6-year-old male or female will star as the lead. Talent must be able to pay attention and perform given lines. The video will shoot in late August in Orlando, Florida, and it will air on Disney networks. The selected family will receive $2,800, plus a 20 percent agency fee. Travel to Orlando, Florida and other accommodations will also be provided. Apply here!
"BROADWAY CHRISTMAS WONDERLAND" IN TOKYO
Gospel singers, don't miss the opportunity to perform a Christmas show in Tokyo, Japan! Kyodo Tokyo is seeking five Caucasian and African American male and female performers, aged 18–35, who are skilled, energetic, and professional singers. Talent must be interested in singing melodies and harmonies of Christmas songs for audiences in Japan. The show will rehearse on Nov. 25 in Myrtle Beach, South Carolina, and the show will run from Dec. 15–25 in Tokyo. Performers will receive weekly pay for rehearsals and performances, and airfare, accommodations, and visas will be provided. Apply here!
"SUPERINTELLIGENCE"
Join the comedic duo we never knew we needed in the feature film "Superintelligence," starring Melissa McCarthy and James Corden. Rose Locke Casting is seeking Caucasian Russian men and women, aged 18–80, in Atlanta, Georgia to fill background roles. The scene will shoot on Aug. 9 in Atlanta, Georgia and talent will receive $75 per eight hours of work. Apply here!
TEEN FILMMAKER SEARCH
Teens with a passion for filmmaking cannot miss this opportunity! Adolescent Content is seeking two female filmmakers, aged 11–13, two male filmmakers of African American, Latino or Hispanic, Asian, South Asian, Native American, Middle Eastern, Southeast Asian, Pacific Islander, or Mixed Race descent, aged 18 and older, and two male or female filmmakers, aged 14–15, to create a collection of commercials. The gig will pay $150 and any additional travel expenses can be negotiated. Apply here!
CHARLOTTE COMMERCIAL
Get in the holiday spirit and star as Santa Claus in a television commercial! Corrigan and Johnston Co. is seeking Caucasian male talent, aged 55–65, for the role. Talent should have a real white beard and look like Santa Claus. Shooting for the paid role takes place on Aug. 22–23 in Charlotte, North Carolina. Apply here!
Check out Backstage's Atlanta audition listings!