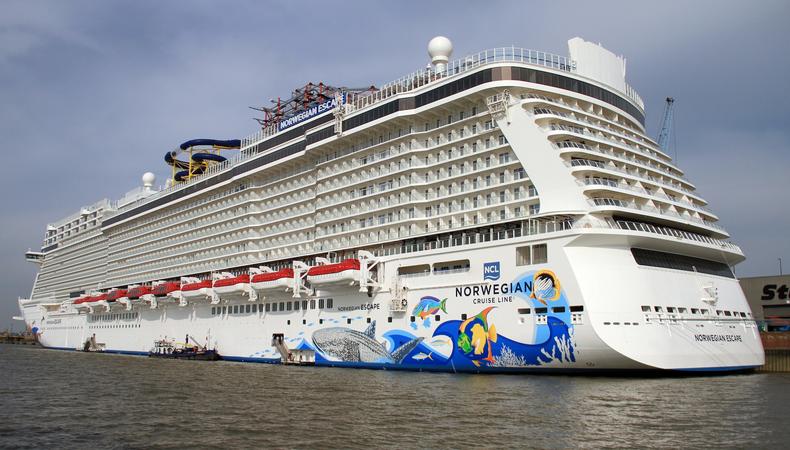 Looking for auditions in Georgia, Florida, and the Southeast? From a feature film based on the YA novel "Chaos Walking" to a cruise ship looking for dancers, you can find plenty of opportunities this week. Plus, two photo shoots need models and more!
"AFTER MIDNIGHT"
A Norwegian cruise ship is looking for black male tap dancers, aged 18–35, for ongoing contracts. Talent will appear in the award-winning musical "After Midnight" that combines big band music by Duke Ellington and tap dancing. The cast will also perform solo, duet, and group numbers in shorter, one-off performances. Talent should be charismatic and capable of dropping into a jazz split and then coming up. Rehearsals are in Tampa, Florida this May. Talent will then board the ship for a six-month contract earning $1,000 per week. Apply here!
COMMERCIAL PHOTO SHOOT
A photo shoot for a national pharmaceutical campaign is looking for a Latino or Hispanic male model, aged 45–60. Talent should have a slight potbelly. The photo shoot is in Miami, Florida from May 2–3. Talent will be paid a flat rate of $2,000 for the two days. Apply here!
"CHAOS WALKING"
The feature film "Chaos Walking" needs background actors for reshoots. The film, starring Tom Holland and Daisy Ridley, is set in a dystopian world where no women exist and all living creatures share thoughts in a stream of information called Noise. The story is based on the YA novel of the same name by Patrick Ness. The production is looking for male talent with beards and female talent with long, natural hair, aged 18–60. Shooting will take place in Atlanta, Georgia from April 17–May 6. Talent will be paid $76 per eight hours. Apply here!
50+ DATING APP PROMO
A photo shoot for a dating app is looking for male and female models, aged 50–65. The photo shoot is in Atlanta, Georgia on April 23. Talent will be paid $350 for the day. Apply here!
CHARLESTON AD
A commercial shooting in Charleston, South Carolina needs lookalike talent, aged 20–49. The shoot is seeking female talent with a likeness to Laura Dern and male talent with a likeness to Sam Neill. Auditions involve self-taping lines from "Jurassic Park," which featured both Dern and Neill. The commercial shoots in Charleston. Talent will be paid $40 an hour. Apply here!