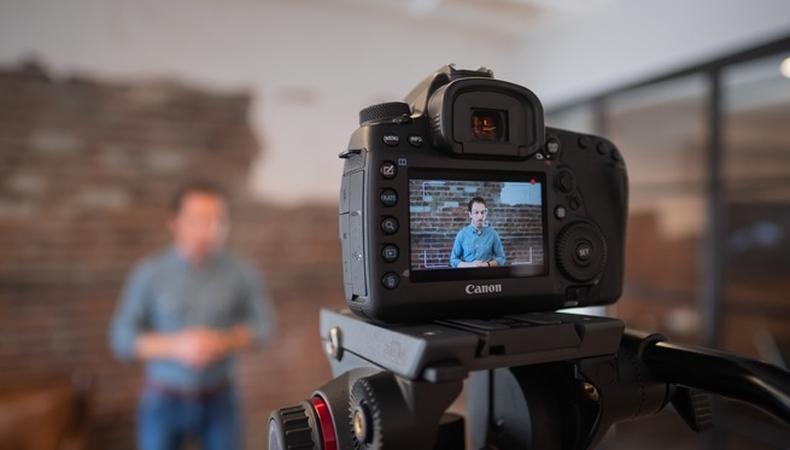 You don't need to live in New York City or Los Angeles to star in some of the most exciting upcoming television, film, and theater projects! Check out Backstage's roundup of projects featuring a number of opportunities to star in everything from runway modeling to theatre to reality TV, all below (or along) the Mason-Dixon!
"THE MIDNIGHT SONG"
Casting is currently underway for comedy feature film "The Midnight Song," a story that follows a band of childhood friends who break into a studio to record their debut album and escape before getting caught. Two female actors aged 19–21, two male actors, aged 20 and 21, and one Middle Eastern, transgender actor, aged 18–22, are currently being sought to play members of the band. Shooting starts in November in Austin, Texas, and selected talent will receive some pay. Apply here!
"TABLE MANNERS"
MPM Studio Theatre in Mansfield, Texas is seeking male talent, aged 22–45, to star as Tom in "Table Manners." The Tony Award–winning play is one of three plays that, together, form "The Norman Conquests" trilogy. The show will rehearse Aug. 13–Sept. 16 and will run Sept. 21–23 and 28–29. The role is paid. Apply here!
TALL MODELS FOR SAN ANTONIO TRADE SHOW
Female runway hair models from San Antonio, Dallas, Austin, and Houston, Texas, aged 18–30, are sought to sit, stand, or walk the runway while industry professionals discuss their hair in order to market brands and products for their client, a major, well-known brand. Models of all ethnicities must be 5'7" or taller, and be dress size 0–6. Models' hair should have no weaves, wigs, or extensions. Selected models will arrive in San Antonio, Texas on Aug. 23, and will prepare for the show over the following two days, which runs on Aug. 26 from 10:45 a.m.–6 p.m. The roles pay $1,200 minus 10 percent total for all days. Apply here!
"JULIUS CAESAR," ROLE OF MARC ANTONY
The Greenbrier Valley Theatre in Lewisburg, West Virginia is seeking a man to star as Marc Antony in Shakespeare's "Julius Caesar." Male talent, aged 25–45, that is adept at interpreting the work of the Bard is wanted to play the role. Rehearsals begin Aug. 27 and the show will run from Sept. 21 through Oct. 6. Pay is TBD. Apply here!
Check out Backstage's Texas audition listings!