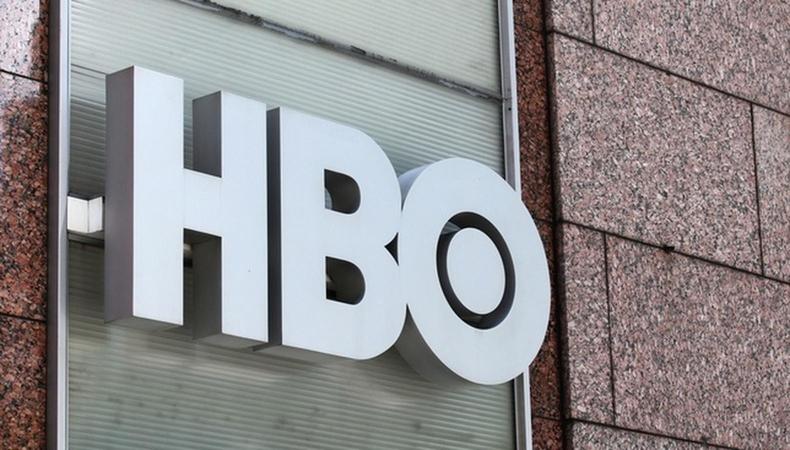 From New York City to Los Angeles, there are plenty of opportunities for young talent in TV and theater. The Showtime series "Billions" is casting newborns while a production of "Oliver!" is looking for the titular role. A supermarket commercial is paying $1,500 for a day of shooting plus an HBO limited series based on a Stephen King novel needs to fill background roles!
"THE OUTSIDER"
The HBO limited series "The Outsider" needs male talent for background roles. The series, based on the Stephen King novel and starring Ben Mendelsohn, follows a group of investigators confounded by an unspeakable crime. The production is casting talent, aged 11–13, to play members of a baseball team. Shooting is scheduled from March 18–19 in Canton, Georgia. Talent will be paid $120 for the eight-hour shoot. Apply here!

SUPERMARKET COMMERCIAL
A regional Hispanic supermarket commercial is seeking talent for two leading roles that are part of a family. The production is casting male talent, aged 13–16, with an athletic build for a son and Hispanic/Latino female talent, aged 7–10, with an average build for a daughter. Shooting will take place at a house in Los Angeles. Talent will be paid $1,500 for a one day shoot that includes a buyout. Apply here!

"BILLIONS"
Season 4 of the Showtime series "Billions" is seeking newborn babies for a featured background role. The show wants white male and female triplets, twins, or single babies, aged 15 days to two months old, to play the baby of a principal actor. Shooting takes place in New York City on March 13. Talent will be paid $250 for eight hours of shooting. Apply here!
"OLIVER!"
The Annapolis Shakespeare Company is looking for male talent for a production of the musical "Oliver!" The show features music, book, and lyrics by Lionel Bart and is based on "OIiver Twist" by Charles Dickens. The production is casting talent, aged 9–13, with an unchanged voice and the ability to learn a British accent for the supporting role of Oliver. Rehearsals will take place from April 9–May 11 and the show will run from May 11–June 9 in Annapolis, Maryland. Talent be paid $100–$254 per week for rehearsals and $150–$254 per week for performances. AEA Special Appearance contracts are available at $254 per week. Apply here!
NATIONAL PSA ON GUN SAFETY
A national PSA on gun safety is casting male and female talent, aged 3–8. The production is looking for black, white, and Latino/Hispanic talent to be the child in a family. Full family applicants are a plus. Shooting is scheduled for March 14 in New Jersey. Talent will be paid $150 per person or $750 for a family of five. Apply here!