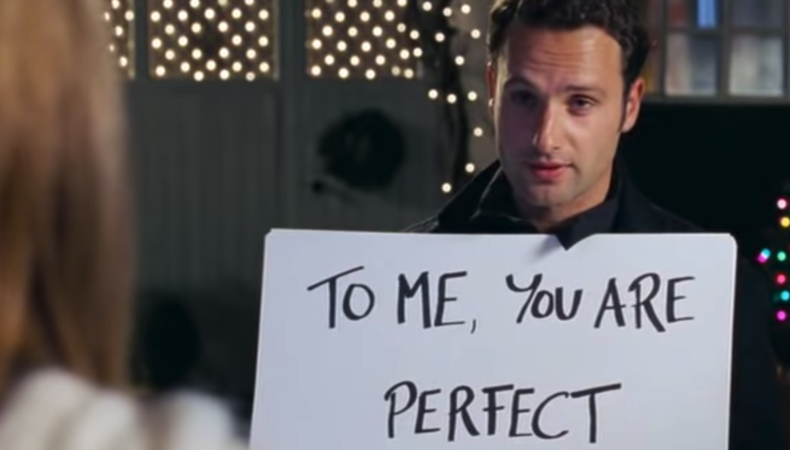 Just because you don't live in New York City doesn't mean there aren't great gigs right where you are! Boston, Massachusetts, and Washington, D.C.–area talent has some major opportunities casting right now. You can audition to dance at the National Harbor, star in a stage parody of "Love Actually," or become a background player in a Mark Wahlberg feature!
"LOVE FACTUALLY"
Second City Theatricals, in conjunction with The Kennedy Center, is seeking talent for "Love Factually," a musical that will celebrate the similarly-titled holiday classic with improv, music, and parody. Four males and three females, aged 18 and older, are needed for leading roles. Auditions will take place in Washington, D.C. by appointment from Aug. 7–10. Rehearsals begin in mid–November and the show will run Tuesdays through Sundays from Dec. 4–31. Pay is TBD. Apply here!
ENCHANTED GARDEN PARTY/CUSTOM EVENT PRODUCTION
Deviated Theatre in Washington, D.C., heralded for spellbindingly compelling choreography, celebrates 10 years in 2018! Casting is currently underway for exceptional dancers who learn quickly, with a fusion of concert and commercial dance styles, for a high-profile custom event at the National Harbor. Male and female contemporary and commercial dancers, aged 18–45, as well as power stilt performers, aged 18–40, are sought to fill various roles. Rehearsals begin late August or early September in and around Washington, D.C. Selected talent will be paid. Apply here!
UNTITLED MARK WAHLBERG FEATURE FILM, OPEN CALL
Are you a man with a "tough face" located around Boston, Massachusetts? If so, try your hand at the chance to play a background role in a feature film alongside everyone's favorite tough-faced Bostonian, Mark Wahlberg. Male talent, aged 18 and older, is sought for background roles as construction workers, fishermen, DPW workers, and other jobs. Talent can audition at an open call in Boston, Massachusetts on Aug. 4. and those selected for the role will receive compensation. Apply here!
Looking to get cast? Apply to casting calls on Backstage.