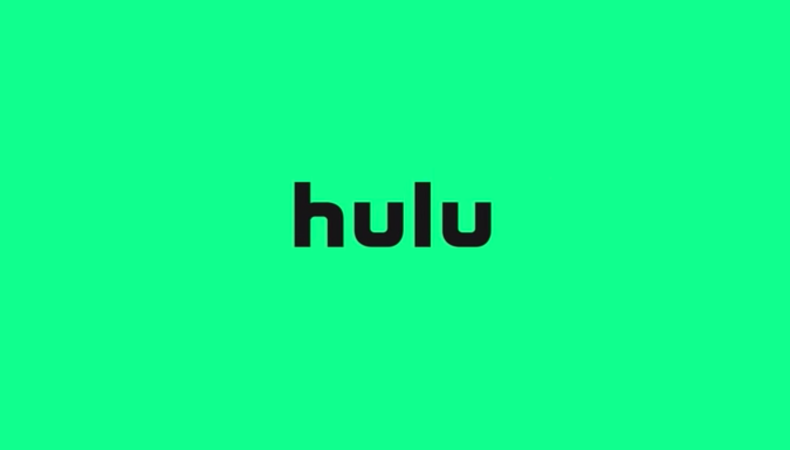 Looking for great opportunities in Texas and the South? There are auditions available for stage and screen this week. Hulu TV series "Looking for Alaska" and a web series pilot need background talent. Plus a Nollywood film is looking for female talent and more!
"LOOKING FOR ALASKA"
The Hulu TV miniseries "Looking for Alaska" needs background talent. The show is based on the YA novel of the same name by John Green and tells the story of a new arrival at a boarding school falling for a fellow student. The series is looking for black and Latinx/Hispanic female and clean-shaven male talent, aged 18–35, to play waiters. Shooting will take place in Mandeville, Louisiana from April 25–26. Talent will be paid. Apply here!
"IN SEARCH OF LOST CONTINENTS"
The short film "In Search of Lost Continents" needs male talent, aged 30–65, for background roles. In the film, a couple runs from their home in rural Texas and find themselves pursued by a stranger while on the road. Talent should be comfortable standing in waist deep water. The film shoots in Karnack, Texas from April 21–25. Talent will be paid $25–$50 per day. Apply here!
"BEHOLD"
A pilot for a web series wants male and female talent for various roles including background performers. "Behold" follows a struggling street performer with amnesia searching for his past alongside his friend and nurse. The series needs white and Latina/Hispanic female talent, aged 25–35, and male talent, aged 25–35, for various roles. Male and female talent, aged 18 and older, with martial arts experience or similar experience is wanted for background roles. The show shoots in Houston, Texas from April 22–May 6. Talent will be paid. Apply here!
FADE TO BLACK PLAY FESTIVAL
The Fade to Black Play Festival is looking for male and female talent, aged 18 and over, for multiple roles. The festival is the first and only national play festival celebrating new works by African American playwrights in Houston, Texas. Auditions are by appointment on April 27. The festival runs in Houston from June 27–29. Select cast members will be paid. Apply here!