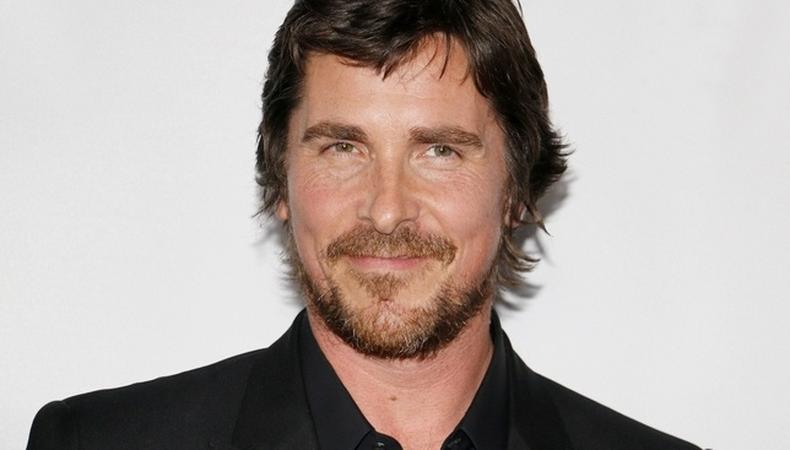 The Southeast and Atlanta, Georgia are overflowing with work for background actors. There are tons of upcoming gigs for talent looking for work on set. Dancers in the Southeast should also rejoice: Walt Disney World Resort is casting male dancers to appear in their 2018 holiday season in Florida. Check out this week's round-up of awesome opportunities for performers in the area.
"FORD VS. FERRARI"
A new feature film starring Matt Damon and Christian Bale is casting background performers. "Ford v. Ferrari" tells the real-life story of the battle to win Le Mans in 1966. Shooting is taking place Sept. 10 and 11 in Braselton, Georgia. The production is casting Caucasian male and female talent, aged 18–60 to play racing fans. Performers must be willing to get a trim or haircut and meet the sizing guidelines for wardrobe. The shoot pays $75 for 8 hours and an additional $18.75 for a wardrobe fitting. Apply here!
"DOLLY PARTON'S THEATER"
"Dolly Parton's Theater," a new Netflix series based on the titular country singer's song catalog, is casting background for a shoot in Atlanta, Georgia. The anthology series will base each episode on a different song. The series is currently casting Caucasian male talent, aged 35 and older, for background work. Performers should be clean shaven, willing to have a period haircut, and have an expressive face. Shooting takes place Sept. 20, 21, 24, and 25. The gig pays $75 for an 8-hour day. Apply here!
"QUEEN FUR"
A new Showtime series pilot set in Florida is casting background actors. "Queen Fur" brings together Eileen Myers ("Masters of Sex") and Lily Mae Harrington ("Some Freaks") for a story about a high school dropout discovering herself in the stew of Central Florida culture. The pilot needs male talent, aged 18–25, to appear as performing keyboardists and guitarists. Although the scene will involve miming to playback, performers should have experience with their instruments to add reality to the scene. Shooting takes place on Sept. 7 in Monroe, Georgia. The gig pays $90 for 8 hours, with overtime pay. There is a $35 bonus if you have your own instrument. Apply here!
WALT DISNEY WORLD RESORT DANCERS
Ready to make magic this holiday season? The Walt Disney World Resort is casting male dancers, aged 18 and older, for the upcoming 2018 holiday season. Dancers will join "Totally Tomorrowland Christmas!", a musical revue. The interactive show promises to be high-energy, featuring "songs of the season with a futuristic twist." Dancers should be 5'7"–6' tall, and experienced in jazz, hip-hop, and musical theater styles of dance. Tumbling and step dancing skills are a definite plus. Contracts begin in October 2018 and run until January 2019. The show will take place in Lake Buena Vista, Florida. Dancers will be signed to an Equity Disney World Contract and paid a minimum of $17.08 an hour. Apply here!
Check out Backstage's Atlanta audition listings!