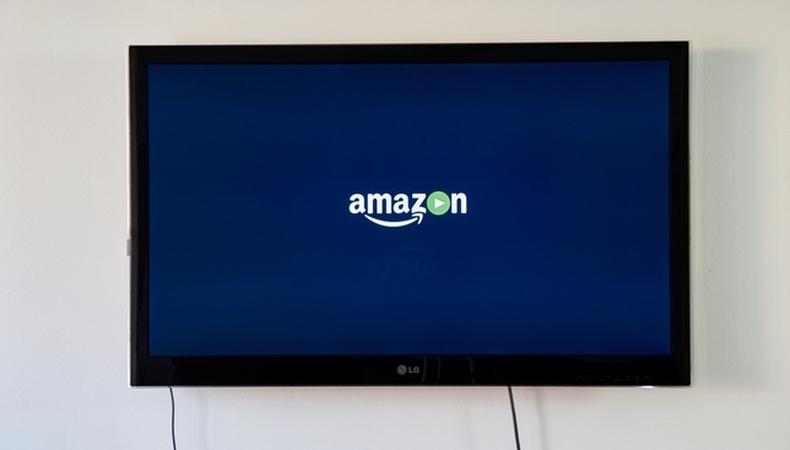 Performing Angelenos rejoice! This week's round-up includes great opportunities for actors and models to dig and find great paying work in Los Angeles. Kal Penn, former White House Public Liaison and co-star of the "Harold & Kumar" series, is starring in a new Amazon Prime show. The production is currently casting background performers and day players. Other roles include online promos, ad campaigns, and a special opportunity for anyone that looks and sounds like Rod Serling from the original "Twilight Zone" series.
KAL PENN AMAZON PRIME SHOW
A new Amazon Prime show is casting parts for background actors and day-players. The untitled series follows Kal Penn ("Harold & Kumar" franchise) as he travels the world exposing, in hilarious ways, the role of commerce and money in everyone's lives. Many background roles are available for male and female talent of all ethnicities and a variety of ages. Shooting takes place from Sept. 6–9. Day rates are $200 for background actors and $620 for roles with one line. The production meets SAG-AFTRA requirements. Apply here!
PANTENE ONLINE COMMERCIAL
Pantene is casting a new online commercial featuring an oil replacement product. The spot features popular YouTube stars, each with over 14 million followers, in comedic sketches lampooning changing beauty standards over the centuries. The promo is currently casting two Southeast Asian or Pacific Islander women with comedic talent, aged 22–45, one with long hair, the other with caring eyes. Both roles are speaking parts. There are also parts open for men of color, aged 24–36, who appear in sketches where they pamper the women. These roles are for performers with comedic talent who feel comfortable shirtless and oiling other performers' hair. Shooting dates have not yet been set. The shoot will take place on dates TBD in L.A. The gig pays $80 for six hours. Apply here!
"L&X: OF A SINGLE ANGELENO"
A new web series, "L&X: of a Single Angeleno," is currently casting leading and supporting roles. The series chronicles the ups and downs and rapid changes of three nearly-thirty friends. Two of those starring roles are open, one for Logan, a role for female talent, aged 25–35, and Bodhi, a role for a male actor, aged 25–35. Both roles are for talent of African American, African, Latinx, or mixed-race descent. Two more parts are open to actors of color, aged 25–35, one a supporting role, the other a day player. Shooting takes place in October. The gig pays $150 per day and includes meals. Apply here!
FILM FESTIVAL PROMO
Do you bear a resemblance to Rod Serling, the legendary host from "Twilight Zone?" HorrorHaus Film Festival in Hollywood is creating a short "Twilight Zone"-esque video to introduce the festival and welcome guests to the theater. They are casting a Rod Serling impersonator to appear on camera and to imitate his memorable vocal delivery. Caucasian male actors, aged 30–65, who look reasonably similar to Rod Serling are wanted. Shooting takes place in Los Angeles in late September. The two-hour shoot pays $150. Apply here!
LUXURY BRA LINE MODELS
A luxury bra line, designed by women for women, is seeking models and real women for a studio shoot in L.A. Casting is for attractive women of all shapes, sizes, ethnicities, and cultural backgrounds. Women should feel comfortable modeling in jeans and a bra only. The shoot is looking for women who wear bras from size A to E-I, including DD, DDD, and DDDD cup sizes. Women should be aged 21–45. This is an ongoing campaign and shoot dates are flexible. This is a non-union gig that includes a buyout. Pay is $125 per day. Apply here!
Check out Backstage's Los Angeles audition listings!