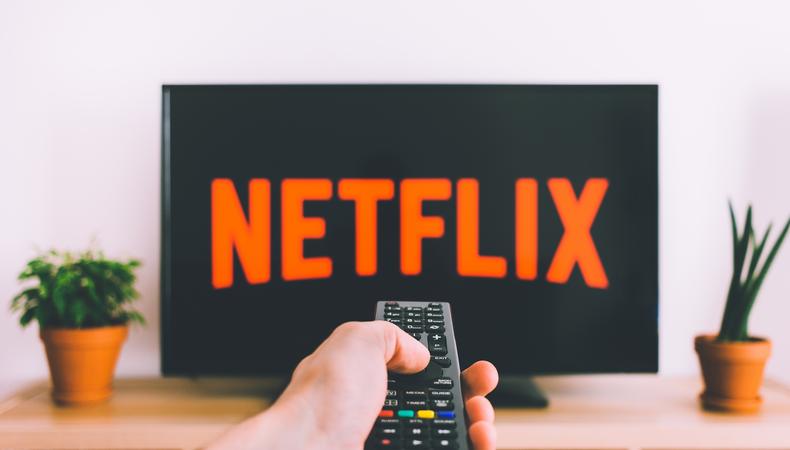 Start the year right and discover great audition opportunities near you. Southern actors have a chance to work an immersive event for Jack Daniel's that is casting performers to portray hotel staff and a Netflix feature needs background roles. Plus, Disney Cruises are casting dancers for tours to Europe and Alaska. Find a role that works for you today!
"TALL GIRL"
The Netflix feature film "Tall Girl" follows a six-foot-tall female high school student who feels like an outcast. The production is casting male and female talent, aged 16–19, to play a core group of high school students in background roles for multiple scenes shot on different days. Shooting takes place from Jan. 22–March 6 in New Orleans, Louisiana. Talent will be compensated. Apply here!
DANCERS FOR DISNEY CRUISE LINE®
The summer European and Alaskan seasons of the Disney Magic and Disney Wonder cruise ships are casting roles for trained dancers. The production needs dancers with ballet and jazz training, including men who can tumble well or can tap, and women who can sing. Additionally, the cruise lines are casting the role of Tarzan in the ensemble/chorus for a Caucasian male dancer, 5'7"–6'0" tall, with a lean, muscular build and a great smile, with no fear of heights, and trained on the Spanish web. Tap and jazz experience is a plus. Talent selected for the cruises will start a nine-month contract including rehearsal in Toronto, Canada in mid-February. Talent will receive competitive pay, travel, room and board, guest sailing privileges, a significant completion bonus, and some guest dining privileges. An open casting call is scheduled for Jan. 30th in Dallas, Texas. Note that female candidates may be required to sing 16 bars during callbacks. Apply here!
"JACK'S HOUSE NO. 7"
An immersive event promoting Jack Daniel's is casting supporting roles. Performers will portray hotel staff and should "embody the southern charm, hospitality, and character of Jack's hometown." The production needs male and female talent, aged 21–38, to play bellhops, EDM fans, a Royal Suite Specialist, and female talent, aged 21–37 to play a Concierge. The event will take place on Feb. 14–15 and will rehearse the week before in Charlotte, North Carolina. Talent will be paid a total of $650, $325 for each night. Apply here!
"I CAN DO THIS"
A television commercial for Oklahoma Baptist University is casting the leading role of Caroline, a graduate student, for female talent, aged 25–30. Shooting will take place in Oklahoma City and Shawnee, Oklahoma and the role pays $500 per day. Apply here!
"NO EXIT?"
A production of Jean-Paul Sartre's "No Exit?" is casting all roles. RLP Network is producing the show as part of the Phoenix Rising Tour. Understudies will be cast as well to allow greater flexibility in scheduling. Roles include Williams, a soldier, for male talent, aged 20–45, Estelle, a narcissist and golddigger, working to seduce Williams, for female talent, aged 20–35, Inez, a manipulative woman who falls in love with Estelle, for female talent, aged 25–55, and Valet, a servant in Hell, where the play is set, for male and female talent, aged 18 and older. Rehearsals will begin on Jan. 22 in Irving, Texas with a soft opening from March 1–3. The tour will visit 30 cities nationwide for performances on weekends. Talent will be paid $200 per performance. Auditions are scheduled for Jan. 10 and 11. Apply here!