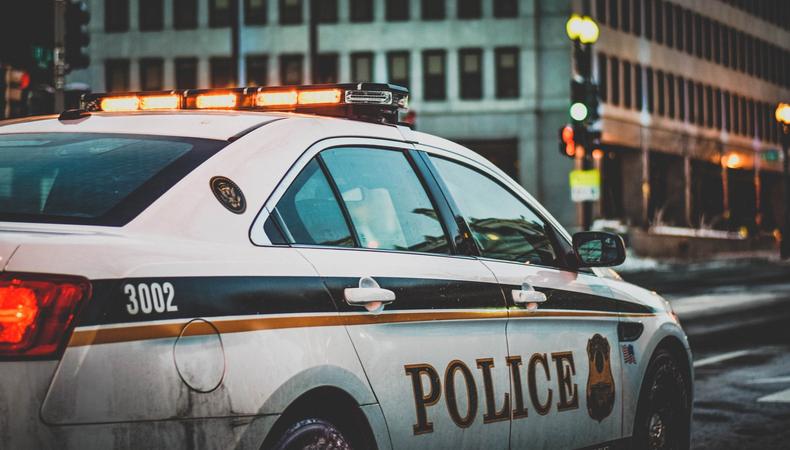 Start the new year on the right foot and discover acting opportunities for young talent. An interactive children's book is casting kids with big hair for a video promo and "Evil Lives Here," a television series on Investigation Discovery, is casting actors to play the younger version of a true crime survivor. Plus, the musical "Mad Libs Live!" is casting teenage talent with singing, dancing, and improvisational skills. Find a role just for you today!
"EVIL LIVES HERE"
A true-crime recreation show, "Evil Lives Here," is casting leading roles for its upcoming episode 41 on Investigation Discovery network. The production is casting two young actors to portray the character Noelle at different ages. Noelle grew up in a house with her parents often fighting. She always had a cold and her mother was indifferent. Talent, aged 8–12 and 16–19, that is Caucasian with medium length brunette hair is wanted. Shooting will take place the week of Jan. 14 in the NYC and New Jersey area. Each role pays $120 per day of shooting. Apply here!
VIDEO PROMO FOR INTERACTIVE CHILDREN'S BOOK
The book "High Five," from the authors of "Dragons Love Tacos," needs talent for a promotional shoot. Talent should be comfortable with their body, movement, and performing comedy, as the shoot will involve a series of progressively more difficult high fives. The production is seeking young male and female talent, aged 8–10, with big hair. Shooting will take place during the early morning on Jan. 23 in New York City. Talent will be paid $250 per child for the 3-hour shoot and must sign production releases and a freelance agreement contract. The production will not compensate for travel. Apply here!
"MAD LIBS LIVE!"
The Georgetown Palace Theatre is casting teen and adult actors for a new show. The 60-minute production is aimed at young audiences and incorporates the most popular word game of all time. Actors will have to sing songs with lyrics based on audience suggestions to fill in certain blanks. The production is casting four teenage roles for talent, aged 14 and older. All roles are for nonunion actors with singing, dancing, and improv skills. Merrily, who is cheerful, sweet, and smart, but lacks confidence, is a character for female talent. Virtuosa, desperate for fame and self-involved, is a role for a female actor, Geyser, a quirky new kid and fanboy who doubles as Dylan, the lead singer of No Direction, is a role for male talent, and Gogo, a competitive, athletic youth that could be a leader, is a role for male talent. Rehearsals begin on Jan. 18, and performances run from Feb. 5–22. Talent will be paid $225 per week for five weeks. An open casting call is scheduled for Jan. 7 in Georgetown, Texas. Apply here!