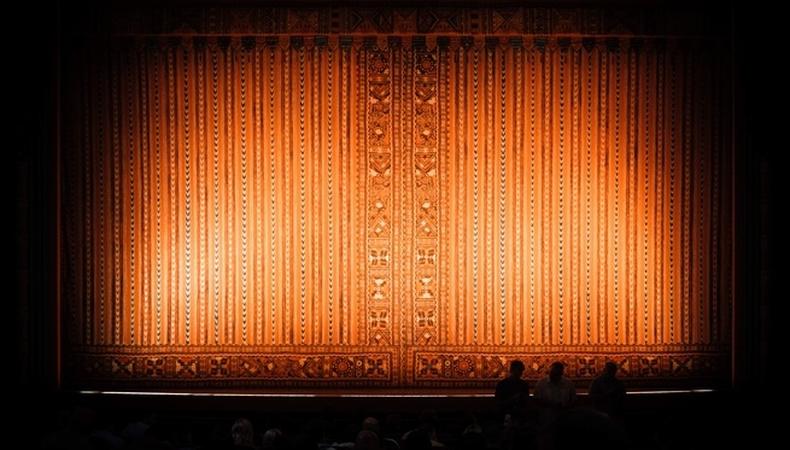 Audition to sing opera or showtunes onstage in "La Bohème" or "Company," both featured in this week's Australian roundup! Plus, have the chance to star in an upcoming feature film and more.
"LA BOHÈME"
Show off your musical prowess in Opera Australia's performance of "La Bohème!" Supporting male and female singers, aged 10–14, are sought for various roles. Talent should be up to 150 cm tall and must have exceptional musical skills. Boys should be trebles. All children should be from Melbourne, VIC, and will perform in all shows. Rehearsals run from Oct.–Nov. 1 at Arts Centre Melbourne. The show will run on Nov. 7, 9, 12, 14, 16, 20, and 24 at the same location. Selected talent will receive $18.34 per hour for each rehearsal and $99.50 per performance. Apply here!
ONLINE EYE FASHION BRAND
Daniel Cawthorne Casting is seeking talent for a video for an online fashion brand specializing in eye fashion. Female models and actors, aged 18–27, are sought for the role, which will shoot in August or September in Sydney, NSW. Selected talent will receive $300 as compensation. Apply here!
UPCOMING FEATURE FILM
A female actress is sought for a lead role in upcoming feature film, cast by Lyndsay Sarah Doyle Casting. Though no information about the story is available yet, female talent, aged 30–45, is needed. She must be a headstrong and resilient actress, who is plus size, size 12 or larger. The film rehearses in August and shoots in early September in Sydney, NSW. Payment is deferred. Apply here!
"COMPANY"
Six-time Tony-winning musical "Company" is seeking supporting singers and dancers. The musical is a groundbreaking modern show that is a mature, intelligent, and wildly funny look at relationships, vulnerability, and being alive. Male and female talent, aged 18–55, is needed for various roles. Auditions will take place by appointment in Darlinghurst, NSW on Aug. 11 and 12. Rehearsals will begin Sept. 2. Performances will run from Nov. 14–Dec. 1 at Limelight on Oxford in Darlinghurst, Sydney, NSW. All roles are paid and profit share. Apply here!
Looking to get cast? Apply to casting calls on Backstage.