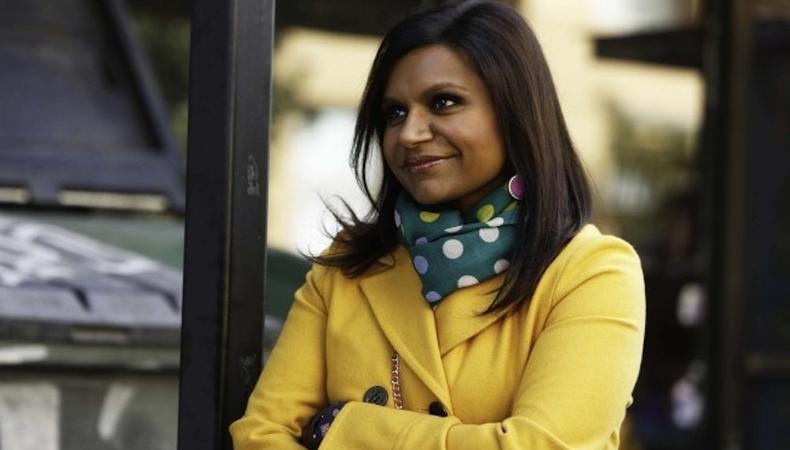 You can find plenty of opportunities in cities throughout the country this week. A four-episode series starring Charlie Hall, the son of Julia Louis-Dreyfus ("Veep"), needs diverse female talent, a new Netflix series from Mindy Kaling is searching nationwide for Indian female talent for leading roles, and more!
MINDY KALING NETFLIX SHOW
A new Netflix comedy series from Mindy Kaling ("The Mindy Project") and Lang Fisher ("Brooklyn Nine-Nine") is looking nationwide for South Asian/Indian female talent for leading roles. Talent, aged 15–18, is wanted to play Devi and talent, aged 40–59, with an Indian accent is wanted to play Nalini. Shooting will take place in Los Angeles in late July. Apply here!
"THE FAWN & THE BLACK OAK" WORKSHOP
A workshop of a play wants white male and female talent for leading and supporting roles. The workshop will be filmed in HD and sent to theaters and producers around the country. The workshop is seeking female talent, aged 18 or older, for the lead role of Catherine, a heroine in the style of Golden Age Hollywood starlets, male talent, aged 29 or older, with fencing experience to play the lead role of Phillip, and more. Performers will be paid $25 per rehearsal plus $25 per day for any fencing, and $100 for each dress rehearsal and performance. Apply here!
COMMUNITY HEROES
A new reality series needs incredible stories of community heroes for a once-in-a-lifetime surprise that honors their contribution. The series, created by an Emmy nominated production and casting company, is seeking nominations of local heroes who live within a two-hour driving radius of Cincinnati, Ohio. Shooting will take place this summer in Cincinnati. Participating heroes will be paid with rates disclosed upon selection. Apply and nominate here!
CRAFT SERVING EDUCATIONAL VIDEOS
An online Alcohol Server Education course needs male and female talent, aged 16–45, to appear in scenes for eight different videos. The course is for individuals seeking a service permit to serve alcohol in the state of Oregon. It will teach and promote responsible alcohol service. Each role requires 1–3 hours of shooting in Portland, Oregon with shooting dates through April–May. Talent will be paid $50–$60. Apply here!
"SORRY CHARLIE"
A four-episode comedy starring Charlie Hall, the son of Julia Louis Dreyfus, is searching for female talent for a major supporting role. Talent will appear in each episode of the series and must have a cool and calm demeanor, even when embarrassing situations happen to Charlie at the restaurant. The production is seeking diverse talent, aged 18–27, for the role. Rehearsals are flexible and shooting takes place in Evanston, Illinois in the next few weeks. Apply here!