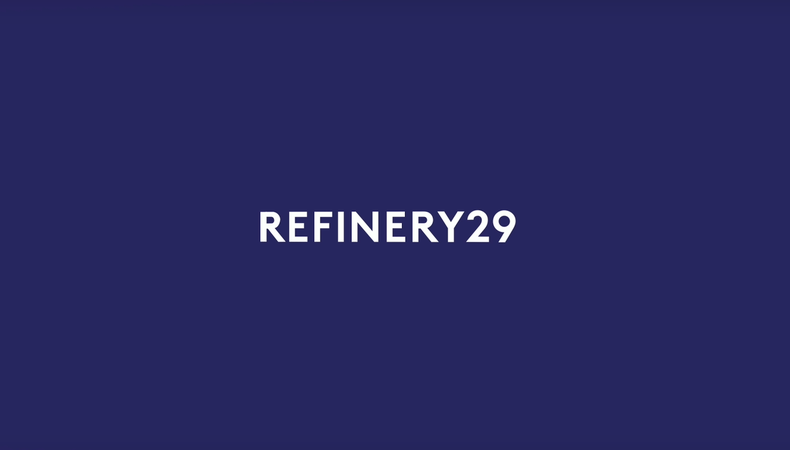 You can find lots of paying opportunities on stage and screen throughout California. Refinery29 is casting two digital pilots for potential series development while Monster Jam Tours needs hosts and emcees. Plus a touring theater company is looking for talent interested in traning as health educators and more!
REFINERY29 DIGITAL PILOTS
The website Refinery29 is producing digital pilots for potential series development that will feature wardrobe styling by Kate Spade. The pilot "Cleaners" has a lead role for Asian female talent, aged 18–25, and a supporting role for male talent, aged 50–70. Both roles must be fluent in Chinese, Mandarin, or Korean. The pilot "Red Tent" needs female talent, aged 22–28, with aerialist and choreography experience for a lead role, male talent, aged 30–55, with a performance background for a supporting role, and more. "Cleaners" shoots on March 24 in Los Angeles and talent will be paid $200 plus 10 percent for eight hours and overtime. "Red Tent" shoots one day from March 27–29 in Los Angeles and talent will be paid $500 plus 10 percent for 12 hours for the lead role and $125 plus 10 percent for eight hours plus overtime for supporting roles. Apply here!
KAISER PERMANENTE EDUCATIONAL THEATRE
A program that tours schools in Southern California is seeking actors interested in training as health educators. Kaiser Permanente Educational Theatre performs a live theatrical experience and is casting two lead roles to play students from elementary through high school. One role is for black and Latino/Hispanic male talent, aged 18–35, and the other is for Asian, black, multiracial, Latino or Hispanic, indigenous peoples, Middle Eastern, and Pacific Islander female talent, aged 22–32. Auditions will take place in March. Contracts begin this summer and run for 12 months. Rehearsals and performances will take place in North Hollywood, California. Talent will be paid $961 per week plus travel expenses. Apply here!
COMMERCIAL FOR TECH COMPANY
A tech company is seeking talent for a one-take-style commercial. The spot will feature jugglers, stylized lighting, and practical effects while explaining the use of the brand's product line. The production is casting Latino or Hispanic, white, and multiracial male and female talent, aged 27–36, to play a confident and charismatic host that can hit specific cues and deliver memorized lines without a teleprompter, male and female talent, aged 21–35, to play a juggler, and more. Talent should be able to confidently juggle juggling balls with a partner. Shooting takes place in San Francisco, California on March 22. Talent playing the host will be paid $600 for the day and jugglers will be paid $250 for the day. Apply here!
LIVE HOSTS FOR MONSTER JAM
Feld Motor Sports' 2019 and 2020 Monster Jam Tours need male and female talent to be hosts and emcees. Talent, aged 21–35, should have a youthful and athletic appearance as well as an engaging personality. An open casting call is scheduled on April 9 in Los Angeles. Rehearsals take place this fall and the tour will run from early January through late May of 2020. Talent will be paid competitive rates with benefits. Apply here!
VOICE ACTOR FOR PRODUCT COMMERCIAL
A commercial for a business conference audio system is seeking male and female voiceover talent, aged 18–65. Talent must have a dynamic and powerful voice and the ability to record remotely. Recording will be completed in March. Talent will be paid $100. Apply here!