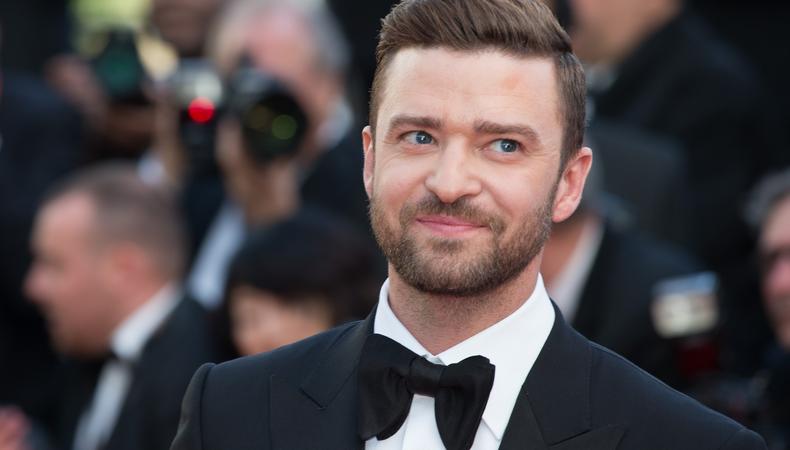 There are lots of opportunities in Texas and the South this week! The feature film "Palmer" starring Justin Timberlake is casting, a short dramedy series needs talent, and more.
"PALMER"
A feature film starring Justin Timberlake is seeking male talent, aged 6–10, for a principal role. "Palmer" is about a man in his mid-30s forced to move in with his grandmother after being released from jail who finds himself connecting with a neglected boy he starts babysitting. The film needs talent to play the boy, Sam, whose mother is addicted to meth. Shooting will take place from Nov. 4–Dec. 20 in New Orleans, Louisiana. Talent will most likely be paid SAG scale. Apply here!
MEDICAL VIDEO VOICEOVER
A medical video needs voiceover talent, aged 18 or older, for a narrator role. Recording will take place in Dallas, Texas in late September. Talent will be paid $300. Apply here!
CAVENDER'S COMMERCIAL
A commercial for Cavender that shows off their wardrobe is looking for talent that knows how to line dance. The spot wants male talent, aged 21–30, and female talent, aged 18–30. Shooting is on Sept. 23 in the Ft. Worth Stockyard, Texas area. Talent will be paid $150 for the day. Apply here!
"DOING FINE"
A short four-part series dramedy set mostly at college, "Doing Fine," is seeking talent for principal and supporting roles. The series wants white female talent, aged 18–25, to play the female lead and love interest. Flexibility to do a split is a plus for the role. Talent, aged 18 and older, is wanted for a variety of other roles. The series shoots from Oct. 12–15 in northern Richardson, Texas and the Dallas Medical District. Talent will be paid $100–$280, depending on the role, with food provided. Apply here!
"ADDICT NAMED HAL"
The independent feature film "Addict Named Hal" is looking for talent. The film follows the privileged Amy who is unwillingly sent to a recovery house, where she meets the recently incarcerated heroin addict Hal. White female talent, aged 46–60, is wanted for a supporting role and talent, aged 5–70, is wanted for several day player roles. Shooting is from Jan. 3–23, 2020 in Austin, Texas. Talent will be paid $50 per day. Apply here!
EVERFI INDUSTRIAL
An industrial video for EverFi is seeking talent, aged 18–24, for background roles. EverFi is a pioneer in the community engagement industry and offers virtual courses to teachers and students. Shooting is for 1–2 days between Sept. 23–28 in Austin, Texas. Talent will earn $100 per 10-hour shoot. Apply here!
"FIRSTNESS"
The feature film "Firstness" is looking for talent for day-player roles. The film is about the unusual relationship between a non-binary youth and an ex-convict. The production wants female talent, aged 12–16, and female talent, aged 35–45. Shooting is from Sept. 23–Oct. 12 in Carrizozo, New Mexico. Talent will earn a flat $125, plus travel and accommodations. Apply here!