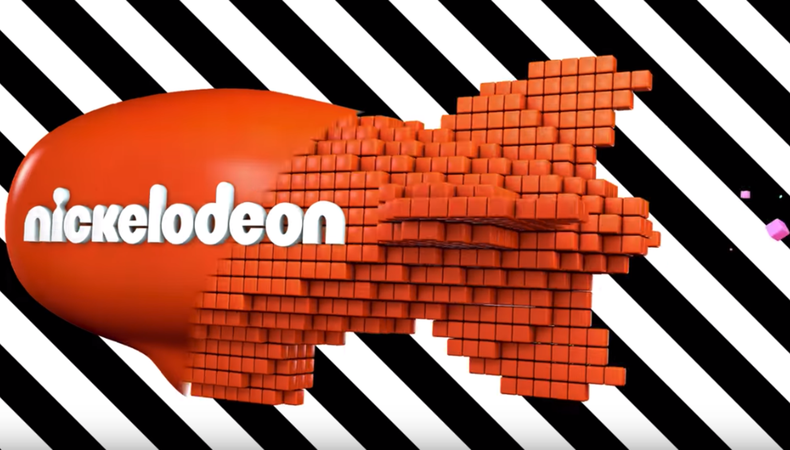 Ready yet, get set—"All That" is casting male performers for the teen-focused sketch show. Plus, model for a Bumble and bumble shoot, play the lead in a horror-themed commercial, or bring an old base camp back to life in Alaska.
"ALL THAT"
Uptown and Nickelodeon are casting performers for the sketch comedy show "All That." Young male actors, aged 11–13, with big personalities are wanted to perform sketch characters as series regulars. All must have great comedic timing, presence, and confidence. Special skills, such as dancing, rapping, and singing, are a plus but not mandatory. Production will begin on or around April 20 in Los Angeles. Pay is in accordance with SAG-AFTRA. Apply here!
MODEL FOR BUMBLE AND BUMBLE PHOTOSHOOT
A Black female model, aged 18–34, with natural, curly hair is wanted for a Bumble and bumble hair styling photoshoot. The shoot will take place on March 18 in New York City. Pay is $100 plus four complimentary products. Apply here!
HORROR-THEMED COMMERCIAL
Join a horror-themed comedic commercial in the lead role. A male actor, aged 21–35, is wanted for the part. The shoot will take place on March 20 or 21 in NYC. Pay is $200. Apply here!
"AN 1898 KLONDIKE GOLD RUSH CAMP"
Performers and musicians are wanted to bring to life a re-creation of a Klondike Gold Rush base camp in "An 1898 Klondike Gold Rush Camp." Performers with great improv skills, aged 18 and older, are wanted for the cabaret-style performance. The season runs from May–September in Skagway, Alaska. Pay is $14 per hour with affordable housing provided. Apply here!