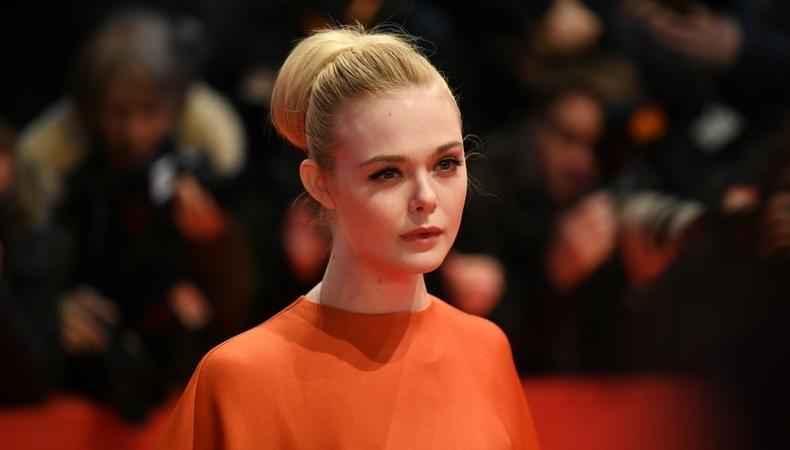 Find a big, last-minute casting opportunity in bright places today! "All the Bright Places," a young adult feature film starring Elle Fanning, is now casting 10 young women in Cleveland, Ohio, for a last-minute scene. Plus, dance in the hit New York City show "Sleep No More," appear as a dominatrix in a sizzle reel, or come on down to "Sesame Street Live!"

"ALL THE BRIGHT PLACES"
Join the cast of the upcoming young adult feature film "All the Bright Places," starring Elle Fanning and Justice Smith. Ten young women, aged 18–22, are wanted for background roles in the film's last-shot background scene. Shooting will take place on Nov. 2 in Cleveland, Ohio. Pay is $10 per hour. Apply here!
"SLEEP NO MORE," MALE DANCER AUDITION
"Sleep No More," the award-winning immersive theater show, is now seeking professional male dancers, aged 18 and older, to join the production. Talent must have a minimum of three years professional concert, dance, or company experience. Strong contact and partnering skills, as well as excellent contemporary dance technique, is required. The contract will run from Jan. 14 through August 2019 in NYC. Professional pay will be provided. Apply here!
"MEET THE DAYLIGHTS"
Daylight Pictures, LLC, is now casting "Meet the Daylights," a sizzle reel. Talent, aged 18 and older, is wanted to portray submissives and dominatrixes. Nudity is required for one male actor who is interested in an extreme submissive role. Filming will take place Nov. 3–4 in New York City. Pay is TBD, depending on time commitment. Apply here!
"SESAME STREET LIVE!"
Singers, actors, dancers, character performers, and puppeteers, aged 18–35, are wanted for new and existing touring stage shows for "Sesame Street Live!" Puppetry experience with hand or rod puppets and "mech" heads is a plus. There will be open casting calls on select dates from Nov. 27–Dec. 10 in NYC, Los Angeles, and Orlando, Florida. Pay is $1,000 per week for singers and $800 per week for all other roles, with health benefits and travel provided for all. Apply here!