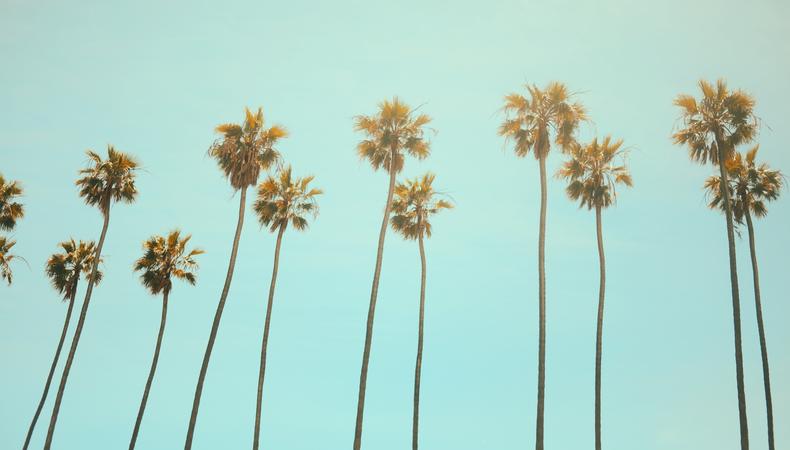 Talent of all ages is needed for opportunities up and down the West Coast. A faith-based feature is casting leading and supporting roles, a new sports club resort is casting a fit and athletic family for a local commercial, and a music video for Vancouver Sleep Clinic is casting L.A.-based talent to appear as featured background. Also, the world premiere of a new play, "Ripped," is casting Equity actors in the Bay Area to play college students. Apply for one of the great gigs today!
"RIPPED"
The world premiere of "Ripped," a play by Rachel Bublitz, is casting three San Francisco-based Equity actors. The play raises issues of consent, moving through time and space to tell the story of Lucy, a college freshman, torn between new friends and old loves as she questions a sexual encounter. The production is casting the roles of Lucy, for female talent of color, aged 18 and older, who is an 18-year-old college freshman, Jared, for male talent, aged 18 and older, who is a sophomore, and Bradley, for a male actor, aged 18 or older, who is Lucy's 18- or 19-year-old high school boyfriend. Rehearsals run from April 23–May 21 in the daytime and evenings. The show runs from May 22–June 22 at Z Space Studios in San Francisco, California. Talent will receive an Equity Bay Area Theatre Contract and be paid $419 per week. An Equity Principal Audition will be held on Dec. 13. Apply here!
"THIRD HAND"
"Third Hand" is a faith-based feature about a father reconnecting with his daughter after serving time for a crime he didn't commit. The production is casting a number of leading and supporting roles for actors of any ethnicity, including Michelle, for female talent, aged 18–35, a daughter with complex emotions towards her father, James, for male talent, aged 18 and older, a convict that crosses with the family, Fred for a male actor, aged 18 or older, a homeless drifter, and Martha for a female actor, aged 37 or older, a wise neighbor. Rehearsals will be held in Los Angeles, and the shoot will take place in L.A. and Washington state in December and January. Talent will be paid scale for a SAG-AFTRA Ultra Low Budget Contract. Apply here!
FAMILY FUN RESORT
A Palm Desert resort is casting talent for a local commercial. The spot emphasizes the family-friendly nature of the "fabulous new sports club resort." The production is casting a Caucasian family, ideally a husband, wife, son, and daughter. The adults should be in their mid-30s–mid-50s, attractive, and fit. Kids should be aged 8–15, good-looking, and active. For all roles, the ability to play tennis and golf is a plus. The shoot will be on Dec. 18 and 19 in Palm Desert, California. Talent will be paid $1,500 for two days of shooting, plus a stipend for accommodations, travel, and meals. Apply here!
"UP2US"
A new commercial campaign set to air in the San Diego market is casting talent. The promos, "Up2Us," will raise awareness of adults with mental illness and promote intervention. Three spots are shooting with separate characters and casts: "Peek-A-Boo," "Dog," and "Chess." Casting for the first spot is for three African American actors, including a toddler and a young boy. Casting for the second spot and third spot is for Caucasian, Asian, Hispanic, or Latinx talent of a wide range of ages, including younger actors. Shooting will take place in San Diego for one day. The exact date is not yet scheduled. Compensation will vary by role, from $200–$350. Apply here!
VANCOUVER SLEEP CLINIC MUSIC VIDEO
A student-produced music video for the artist Vancouver Sleep Clinic is seeking talent. The surreal video follows a character's journey to a sleep clinic to analyze and cure his nightmares. The production is casting male and female talent, aged 20–30, to appear as featured background actors in surreal sequences, as well as doctors, aged 28–42. Shooting takes place on Dec. 18 and 19, and again from Jan. 3–11 in Los Angeles. Pay has not yet been set. Apply here!