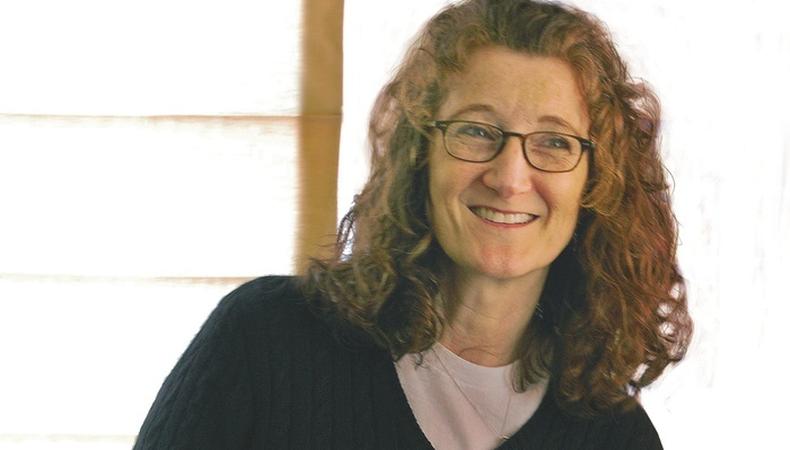 In addition to casting hit TV shows "The Office" and "Veep," and blockbuster features such as "Bridesmaids" and "The Heat," comedy casting guru Allison Jones is back on board with "Arrested Development" as it reboots on Netflix.

You have quite the slate of projects. What made you want to get involved with "Arrested Development" for Netflix?
That's a no-brainer. "Arrested Development" is great; Mitch Hurwitz is great. Plus, it's the one show I've ever had where on the small parts he just let me cast people. I didn't have to run them by him. [It's] really fun, and it's also the way to get brand-new people on there who you have faith in. Our day players tend to be people I just love, and I'm very happy to put them on the show.
What's something that you've learned that you didn't know when you started casting?
That you should always give someone a second or a third chance, because they can come in the first time and be terrible and then they can just get it and be good…. Especially kids. Kids can really get better quickly. Here's another thing I would like to say: Kids should never be coached by their parents, ever. They should be as natural as possible. Comedy or drama.
Do you still find that actors can surprise you in the room, or have you seen it all?
They can still surprise me. If somebody is way off base, I'll stop them and I'll have them start again, but surprising is completely fine. Especially in comedy. The biggest surprise I get is if I didn't think someone is funny and then they're funny.
Do you tend to work with actors in the room and give feedback or redirection?
I frequently give redirection because of the nature of a lot of the things I do; the comedy is really low-key, so I'll tell people to do it again but just do less overall.

Any advice for actors just starting out?
I would say take any work you can get. Don't pass on something if it's a commercial. Take it. Work really does lead to other work. Especially if you're just starting out, work begets work.

What's the most challenging part of being a casting director?
The legwork is always hard. Really finding people that you think are good enough. Just the definition of what we have to do is finding good enough people that you really think are special.