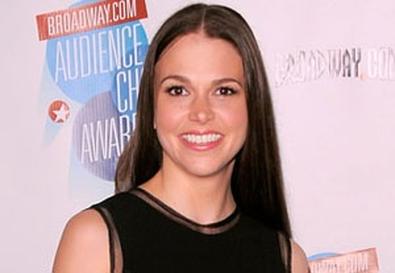 ABC Family has hired casting directors for two new series, Back Stage confirmed.
Jeanie Bacharach
is casting "Bunheads," an hour-long dance drama starring Sutton Foster ("Anything Goes") as Michelle, a former Las Vegas showgirl who takes an uneasy role at her new mother-in-law's dance studio in a sleepy coastal town. The pilot was shot in November and
ABC Family ordered the series in early February
. "Bunheads" is scheduled to premiere in June, but shoot dates have not been confirmed. "Gilmore Girls" creator Amy Sherman-Palladino is executive producer.
"I spent 20 years of my life with my hair in a bun," Sherman-Palladino said, according to Deadline. "I was supposed to be a dancer. My mother was a dancer… So, while writing this will never equal playing 'Rumpelteazer' in a bus and truck tour of 'Cats,' it does let me to tip my hat to a really special time in my life."
Jeanie Bacharach is a casting director with more than 15 years experience casting for film and television. Her TV credits include "Brothers & Sisters," "Judging Amy," and "Ally McBeal."
The half-hour comedy "Baby Daddy" has also been picked up to series by ABC Family, after reportedly being the highest-testing comedy pilot in the network's history.
Alyson Silverberg cast the pilot and will also cast the series, about a young man who becomes an unwitting father when an ex-girlfriend leaves a newborn baby on his doorstep. The cast already includes Derek Theler ("90210") as his brother Danny, Tahj Mowry ("The Game") as his best friend, and Chelsea Kane ("Dancing with the Stars") as a female friend who has a secret crush on him. Production on the multi-camera comedy, which films in front of a live audience, began this week in Los Angeles.
Silverberg has previously cast the TV series "Greek," "How I Met Your Mother," and "The O.C." She also cast "The Nine Lives of Chloe King," an ABC Family series from executive producer Daniel Berendsen, who is now producing "Baby Daddy."
Two other pilots that were filmed for ABC Family this year, the drama "Intercept" and the comedy "Village People," have not been picked up to series.