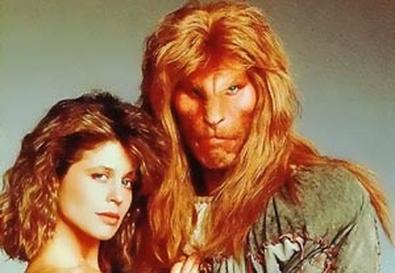 Mark Saks
will cast the first New York–based pilot of the 2012 season, CBS's "Elementary," a modern take on the Sherlock Holmes mysteries set in New York City.
Another modern take on a classic, NBC's "Do No Harm," a Jekyll-and-Hyde retelling centering on a neurosurgeon who develops an immunity to the drug he uses to keep his destructive alter ego in check. Liz Dean at
Ulrich/Dawson/Kritzer
is casting this project.
Speaking of beast mode, The CW's new "Beauty and the Beast" also signed a casting team,
Sari Knight and Mandy Sherman
. This show doesn't come from the Disney version, but is based on the 1980s series starring Ron Perlman as a lion-man who lives in a secret subterranean world and falls for an assistant New York D.A. That show was actually pretty awesome, so here's hoping this one is too.
Another pickup from the TV-casting machine that is
Ulrich/Dawson/Kritzer
is NBC's Western drama "Frontier," which centers on a wagon train that sets out from Missouri in the mid 19th century. Eric Dawson will run point on this one.
Finally, ABC's comedy pilot "Counter Culture" will be cast by
Jill Anthony
. The pilot, based on a book by Candace Taylor, follows three sisters who run a diner in Texas. Obviously, their personalities are perfect fits, and they agree on everything all the time. Wait, no. Scratch that last part.
Back Stage wasn't able to confirm shooting schedules for any of the above projects.