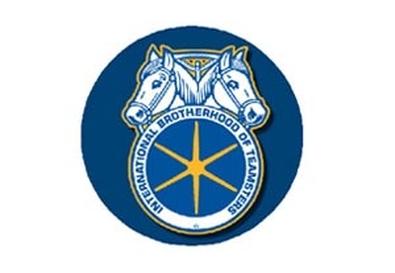 On Nov. 7, five casting directors in the Los Angeles area received death threats via their office telephones. The recipients reached out to Teamsters Local 399, which represents certain casting directors, and were encouraged by the union to alert security personnel at the studios where they work and the local police.
Teamsters business representative Ed Duffy, who confirmed to Back Stage that the threats had occurred, sent a mass email to members of the L.A. casting community warning them of the phone calls and encouraging anyone else who has been threatened to come forward. On Nov. 15, Duffy was contacted by a sixth casting director who had been threatened.
"It's a pretty low blow to do something like that to these casting directors," Duffy said. "Whether it's a reality or not, it has to be taken seriously."
Duffy did not reveal the names or workplaces of those who were threatened. He reiterated that any casting directors who receive threatening messages should file a police report and also contact Local 399, "so that we can keep track of it and coordinate any effort that might have to happen."
It is not known whether the perpetrators of the death threats indicated to the recipients why they were being threatened.